Corey Graves Call Out Dave Meltzer Over Mauro Ranallo Report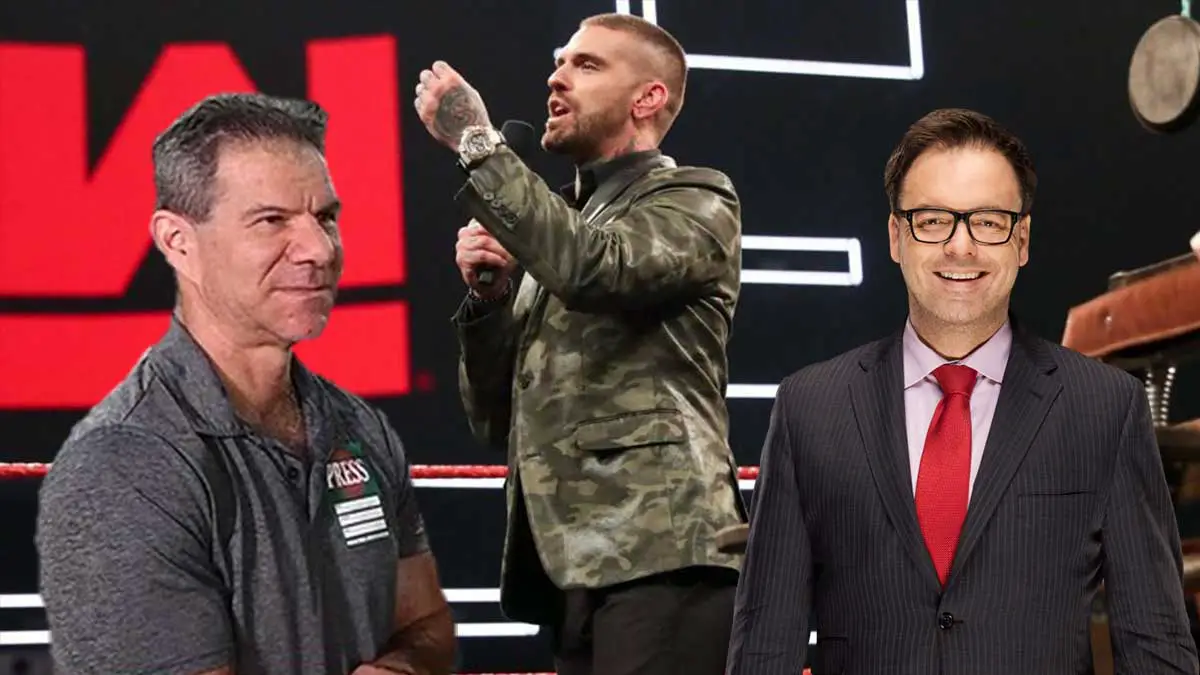 Corey Graves has called out Dave Meltzer to spread lies when he said Mauro Ranallo missed Survivor Series due to Greves' comments on Twitter.
As reported earlier, Graves tweeted during NXT Takeover: WarGames event that Ranallo did not allow fellow commentators Beth Phoenix or Nigel McGuinness to talk enough. Ranallo then deleted his twitter account on Sunday and missed the Survivor Series event. His absence was addressed by the commentary team at Survivor Series as the case of Ranallo blowing his voice during the WarGames event.
Although, Dave Meltzer suggested that Ranallo missed Survivor Series after comments from Corey Graves. He also reported that everything seems to be fine between Mauro Ranallo and WWE and Ranallo will be back on commentary this Wednesday for NXT.
Meltzer then added that WWE was not happy with Graves saying, "I think that they were not happy with Graves, although Graves did do the show. I don't know what was said to Graves, other than 'take it down'…" Corey Graves then called out Meltzer to spread lies about the situation.
Meltzer also replied back to Corey has not apologized to Ranallo over his comments even after three days of the incident. Graves then said he could call him and get more content from him for his "rumor-mongering".
This is not the first time that someone from WWE has called out Dave Meltzer for false reporting. Earlier in the month, Seth Rollins called out Meltzer when he reported that Seth Rollins addressed RAW Locker Room over the Saudi Arabia Travel issues.