Seth Rollins Takes on Dave Meltzer on Backstage Meeting Claim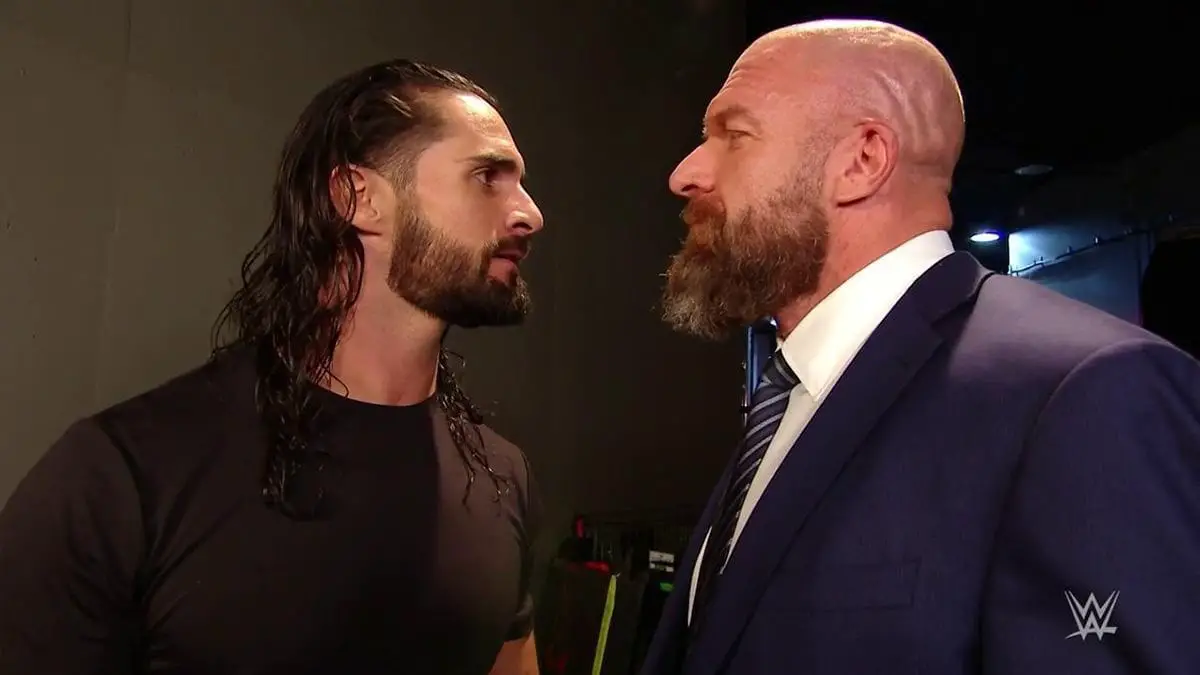 Seth Rollins has denied Dave Meltzer's claim that he gave any sort of speech during the talent meeting that took place before WWE RAW earlier this week.
What is the Story?
The first information regarding a backstage meeting before RAW came from a Reddit user. The user claimed that WWE Talent was told the reason behind the Saudi Arabia Travel delay was some mechanical issues. The Reddit post also claimed that Seth Rollins gave an awkward speech attempting to unify the locker room.
Dave Meltzer also reported that Vince McMahon held a talent meeting backstage before Monday's RAW episode. He added that the company blamed all the speculations from talent for the blowup around the story. But the point of contention for Rollins was Meltzer's claim that he gave "rah-rah" speech.
Seth Rollins Gets An Apology
Rollins lashed out at Meltzer on Twitter, calling him the "best a purveyor of misinformation or at worst an outright, vindictive liar." The tweet can be seen below. Meltzer addressed Rollins' outburst on the latest Wrestling Observer Radio. He speculated that Rollins was upset because he reported that Rollins' speech was not well received by some people. You can find Meltzer's statement in the video below.
Then, Rollins once again took to Twitter, stating that the speech never happened. He told Meltzer that either he or his sources are spreading lies and they should quit doing that. Meltzer then finally acknowledged the error and added that he doesn't want to spread misinformation.
Alternate Claims on Backstage Meeting
Interestingly, WrestleVotes, the Twitter handle credited to leak many WWE plans, also stated that Rollins never gave any speech. As per WrestleVotes, it was AJ Styles who spoke to the talent in the meeting. Earlier, AJ Styles had said that he believes the travel delay in Saudi Arabia was due to mechanical issues as WWE is claiming.