AEW All In 2023 Break Paid Attendance & European Gate Record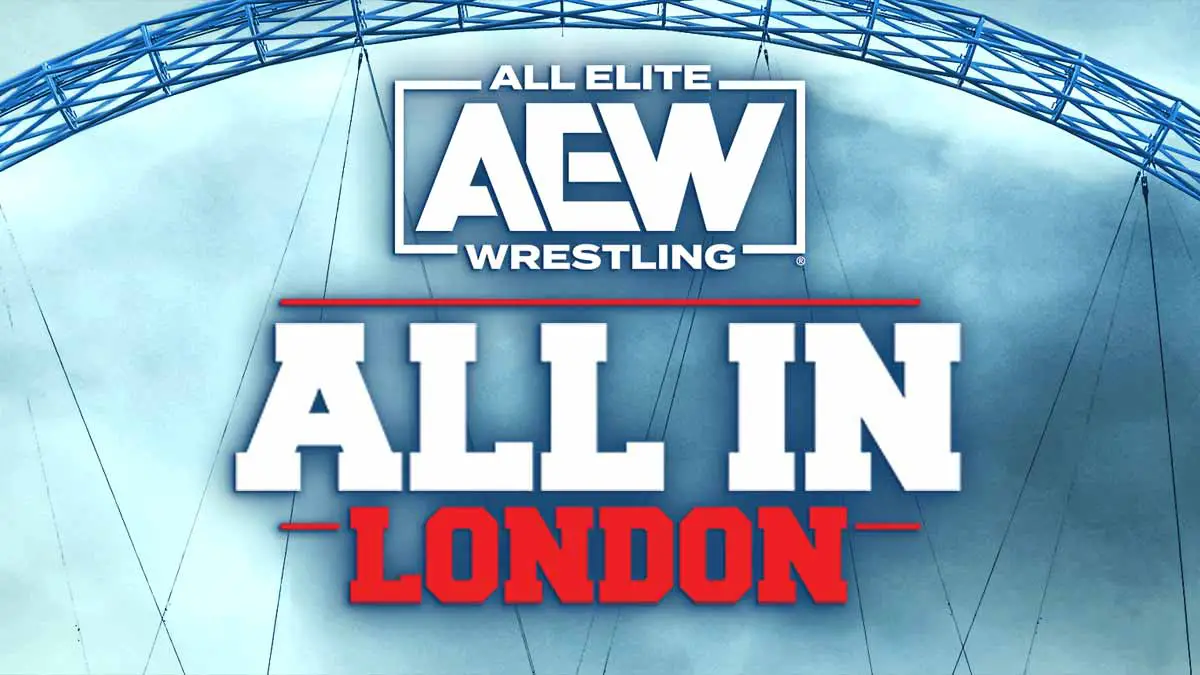 AEW All In 2023 made history as one of the most monumental events to date not only for AEW, but for pro wrestling as a whole.
The anticipation surrounding the event at Wembley Stadium in London, UK, was immense as it was first pro wrestling event at the venue since Summerslam 1992 event. It had already broken the record for highest-paid attendance heading into the last week before the event.
AEW has announced 81,035 paid attendance for All In 2023 PPV, which surpassed WrestleMania 32's record of under 81000 paid tickets. AEW has also proudly announced that this event boasted the largest attendance ever recorded for a pro wrestling event in Europe.
Thank you all who watched #AEWAllIn London today, whether you're 1 of 81,035 fans on site, the largest paid crowd in wrestling history, here live at @wembleystadium, or watching on ppv, we appreciate every single one of you!

We're back here for ALL IN in 1 year:
August 25, 2024!

— Tony Khan (@TonyKhan) August 27, 2023
In addition to the record-breaking attendance featuring fans from more than 70 different countries, AEW All In also set new standards in terms of financial success for the promotion. AEW has declared that this event became their highest-grossing event in history as it crossed $10 million in ticket gate. Additionally, the event has generated record-breaking revenues in merchandise sales.
While the figures have solidified AEW's position as a major player in the wrestling industry, the gross is still way behind what WWE's WrestleMania events generate. WrestleMania 40 has become WWE's highest gate event in the first week of ticket sales having crossed $22 million. All In is about half of that amount.
However, All In definitely beat WWE's biggest event in Europe so far by a comfortable margin. WWE's Clash at the Castle 2022 event in Cardiff, Wales, generated $8 million in ticket sales and merchandise. The event had an attendance of 62,296.
The success of All In 2023 for AEW can be measured by the fact that the promotion has already announced its return to Wembley in 2024 with All In 2024 on August 25.
The PPV figures for the event are yet to come. It has already sold 90000 PPVs in advance sale, and can easily become the highest-selling AEW PPV, crossing All Out 2021 which had 205,000 PPV buys.