Report: WrestleMania 40 Shatters WWE's All-Time Gate Record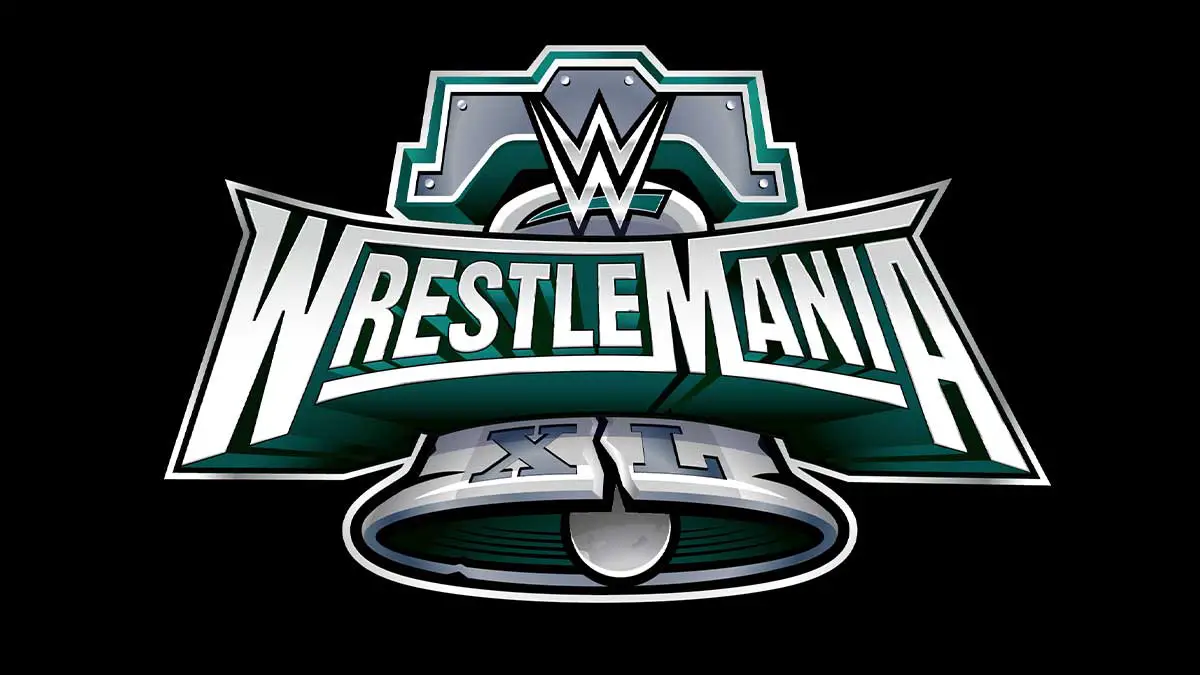 WrestleMania 40 sets a new record for WWE's highest-ever gate record.
As per Sports Business Reporter Darren Rovell, WrestleMania 40 has surpassed the previous WWE all-time gate record held by WrestleMania 39, which took place in Los Angeles just in a day.
WrestleMania 40's exact figure for the gate revenue hasn't been provided, but WrestleMania 39 generated a gate revenue of $21.5 million, which WrestleMania 40 has already surpassed.
JUST IN: WrestleMania 40 went on sale today and has already broken @wwe's all-time gate record ($21.5M at WrestleMania 39 in LA).

More than 90,000 tickets sold so far to the two-day event at Lincoln Financial Field in Philadelphia in April 2024.

— Darren Rovell (@darrenrovell) August 18, 2023
WrestleMania 40 is scheduled for a two-night event on April 6 and April 7 and it will be live from Lincoln Financial Field in Philadelphia, PA. Tickets for WrestleMania 40 became available for purchase on Friday, August 18. A total of more than 90,000 tickets have been sold for the event in just a few hours.
WrestleMania 40 is advertising stars such as Roman Reigns, Cody Rhodes, Brock Lesnar, Rhea Ripley, Bianca Belair, Asuka, and Becky Lynch on WWE's official WrestleMania 40 poster.
This continues the trend of WWE's Premium Live Events bettering the revenue from the previous events. Earlier this year, SummerSlam became the highest grossing non-WrestleMania event from WWE, after Royal Rumble, Backlash, Night of Champions and Money in the Bank broke the revenue records in their event series.