WrestleMania 40 Headed to Philadelphia for Two-Night Event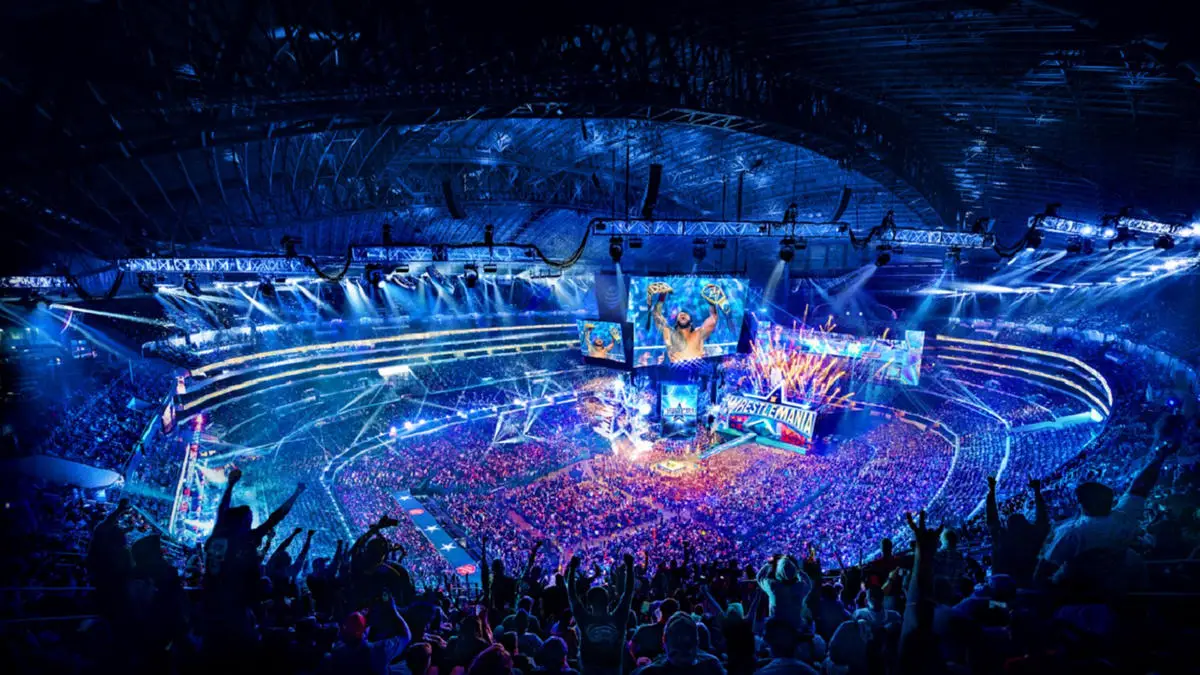 WWE has already started preparing for WrestleMania 40 as they announced its date, location, and venue. 
WWE officially announced that the 40th edition of WrestleMania would take place at the Lincoln Financial Field in Philadelphia over the course of two nights on April 6 & 7, 2024. 
After the announcement, the promotion also issued a press release that revealed that WrestleMania 40 would be a week-long celebration. 
In addition to the premium live event, WWE will also conduct other events such as Friday Night SmackDown, the 2024 Hall of Fame Ceremony, and Monday Night Raw at the Wells Fargo Center. 
This list doesn't include any fan events that will take place during WrestleMania weekend at the Pennsylvania Convention Center. 
Philadelphia Mayor Jim Kenney is also excited to host the biggest wrestling event for the first time in 25 years. He stated that they are proud to welcome WWE fans from all around the globe at the historic 40th edition of WrestleMania. 
Meanwhile, WrestleMania 39 is less than a year away and will take place at the SoFi stadium in California on April 1 & 2.