WWE Announces SummerSlam 2023 Record Revenue & Viewership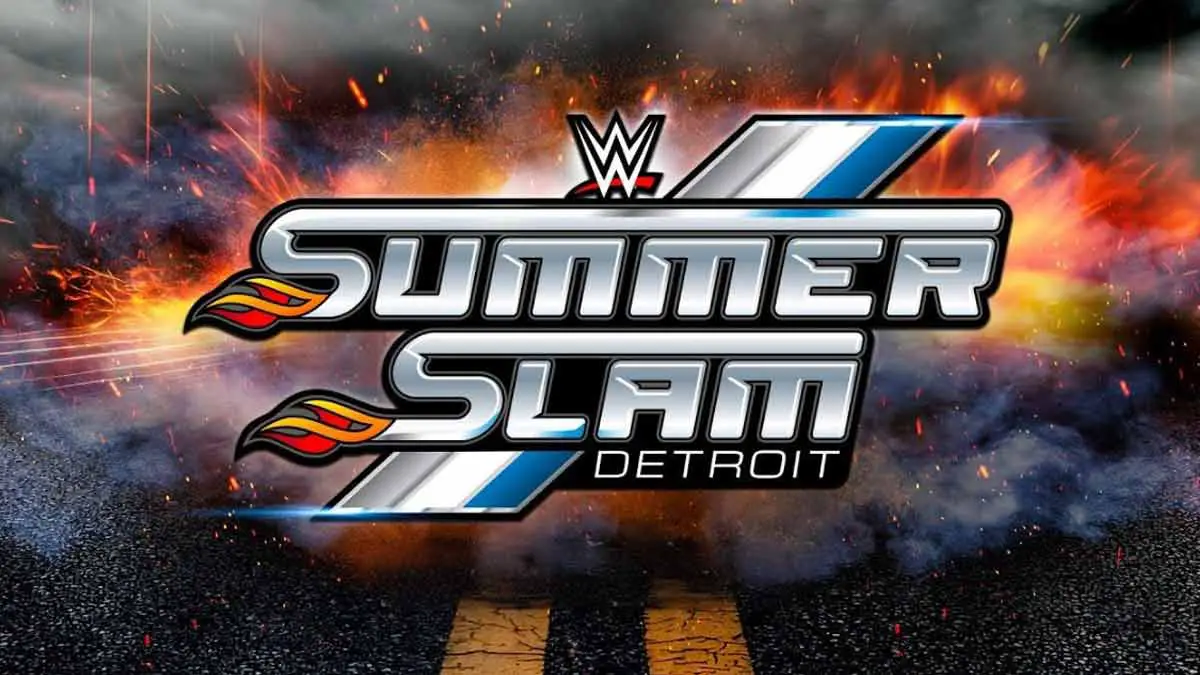 WWE has officially announced that SummerSlam 2023 has set remarkable new records across various metrics, including viewership, gate revenue, sponsorship, and merchandise sales.
During the post-show press conference after SummerSlam PLE, Triple H already commented on SummerSlam's remarkable achievement, highlighting that the event had achieved the top position in terms of highest grossing among non-WrestleMania Pay-Per-View and Premium Live Events.
On August 7, WWE mentioned that SummerSlam 2023 PLE event had achieved a groundbreaking feat by generating an unmatched gate of $8.5 million, making it the highest-grossing gate for any non-WrestleMania event to date.
This past weekend's #SummerSlam was the most-watched and highest-grossing in WWE history, setting new records for viewership, gate, sponsorship and merchandise! https://t.co/azHArT300R

— WWE (@WWE) August 7, 2023
WWE has also announced that SummerSlam also set a remarkable record in sponsorship, earning a total of $7 million in sponsorship. Slim Jim, C4, and Rocket Mortgage were the sponsors for the premium live event.
The merchandise sales have also achieved a significant record, there was a 60 percent increase in merchandise sales compared to the previous record set in 2021.
Additionally, SummerSlam 2023 became the most-watched SummerSlam on social media, with a watch time of over 4 million hours in over 230 million views.
WWE SummerSlam 2023 PLE was broadcast live from Detroit, MI. In the main event, Roman Reigns defeated Jey Uso for the Undisputed WWE Universal title.