Noche UFC: Josh Fremd Replaces Anthony Hernandez vs Roman Kopylov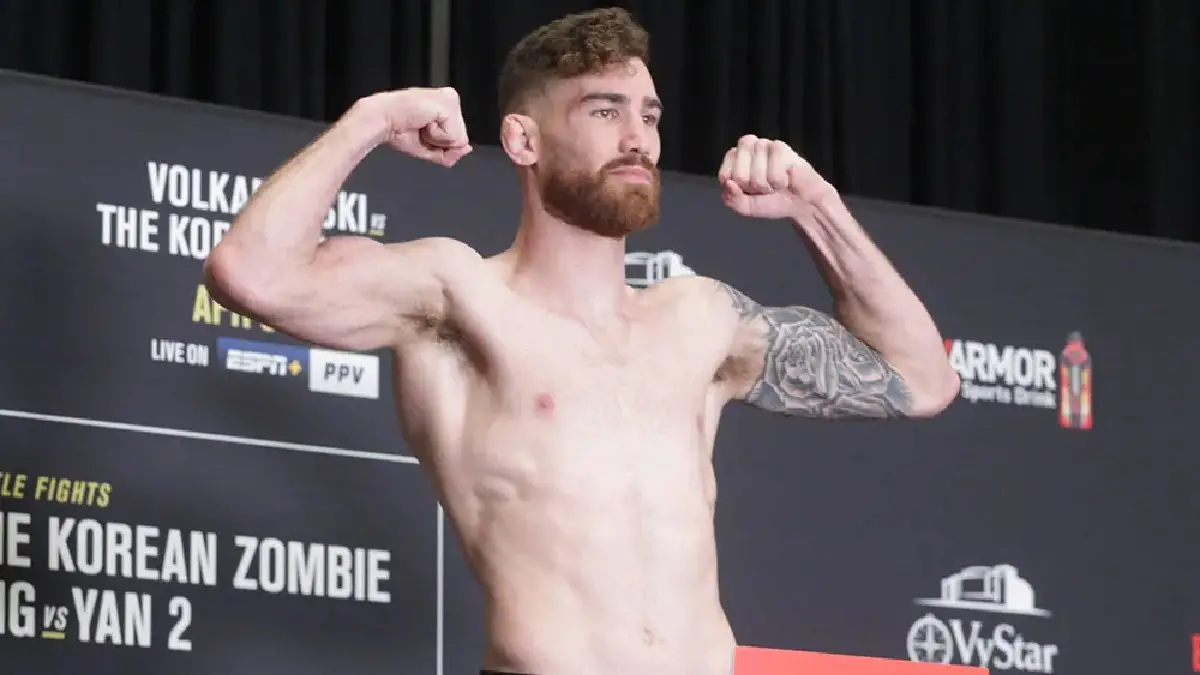 Josh Fremd has come in to replace Anthony Hernandez to face Roman Kopylov at September 16's Noche UFC event.
Earlier today, Anthony Hernandez disclosed on his Instagram account that he won't be fighting Kopylov due to a ligament injury he has sustained last week.
After Hernandez's withdrawal from the fight, Nolan King reported that Josh Fremd will step in to replace Hernandez and will now face Kopylov. The bout will be in middleweight division.
Anthony Hernández announced on his IG account that he has suffered a torn ligament and it's out of his fight against Roman Kopylov at #NocheUFC pic.twitter.com/Uml3MLYxL4

— Carlos Contreras Legaspi 🦁 (@CCLegaspi) August 23, 2023
Josh Fremd is currently on a two-fight winning streak. Fremd's recent bout was against Jamie Pickett at UFC Vegas 78 event, where he won by unanimous decision. Before Pickett, Fremd also defeated Sedriques Dumas at UFC Fight Night 221 event.
Roman Kopylov is currently on a three-fight winning streak. His most recent bout took place at the UFC 291 event, where he faced Claudio Ribeiro and secured victory through a knockout. Kopylov also achieved wins against Punahele Soriano and Alessio Di Chirico, upholding his current winning streak.
Noche UFC event is scheduled for September 16, 2023, at T-Mobile Arena in Las Vegas, NV. A bantamweight bout is also set for the event between Raul Rosas Jr. and Terrence Mitchell.