Terence Crawford vs Errol Spence Jr Generates a Gate Over $21 Million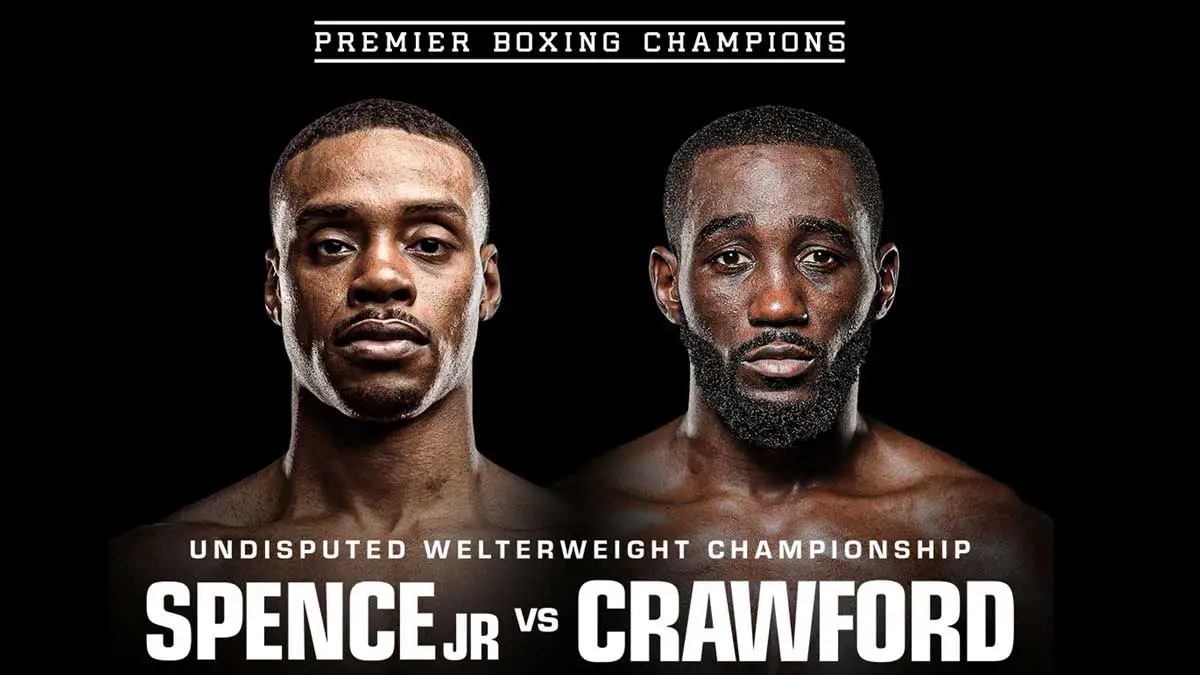 The recent fight between Terence Crawford and Errol Spence Jr was quite a hit. 
According to a report by Sports Business Journal, Crawford-Spence Jr generated a gate(money from ticket sales) of more than $21 Million. 
The fight was pitched as one of the biggest boxing matches over the last decade 🥊

Read more from @A_S12 ⬇️

— Sports Business Journal (@SBJ) August 2, 2023
As a result, it became the sixth-largest gate in Las Vegas history. This gate is only behind Gervonta Davis vs Ryan Garcia this year, which generated $22.8 Million. 
Crawford-Spence Jr was promoted as one of the biggest fights in the last decade. It featured two welterweights with the winner getting control over four belts. The event successfully sold 19,900 tickets. However, the number of PPV buys is expected to be over 500k but the official numbers are not revealed yet. 
Terence Crawford successfully defeated Errol Spence Jr via KO to unify the Welterweight Titles. Crawford remains undefeated and also delivers Spence Jr his inaugural loss. 
Now everyone's eyes are on the gate number of Canelo Alvarez vs Jermell Charlo, which is set to take place in September this year.