Naoya Inoue Moves to 122 lbs, Relinquishes All Titles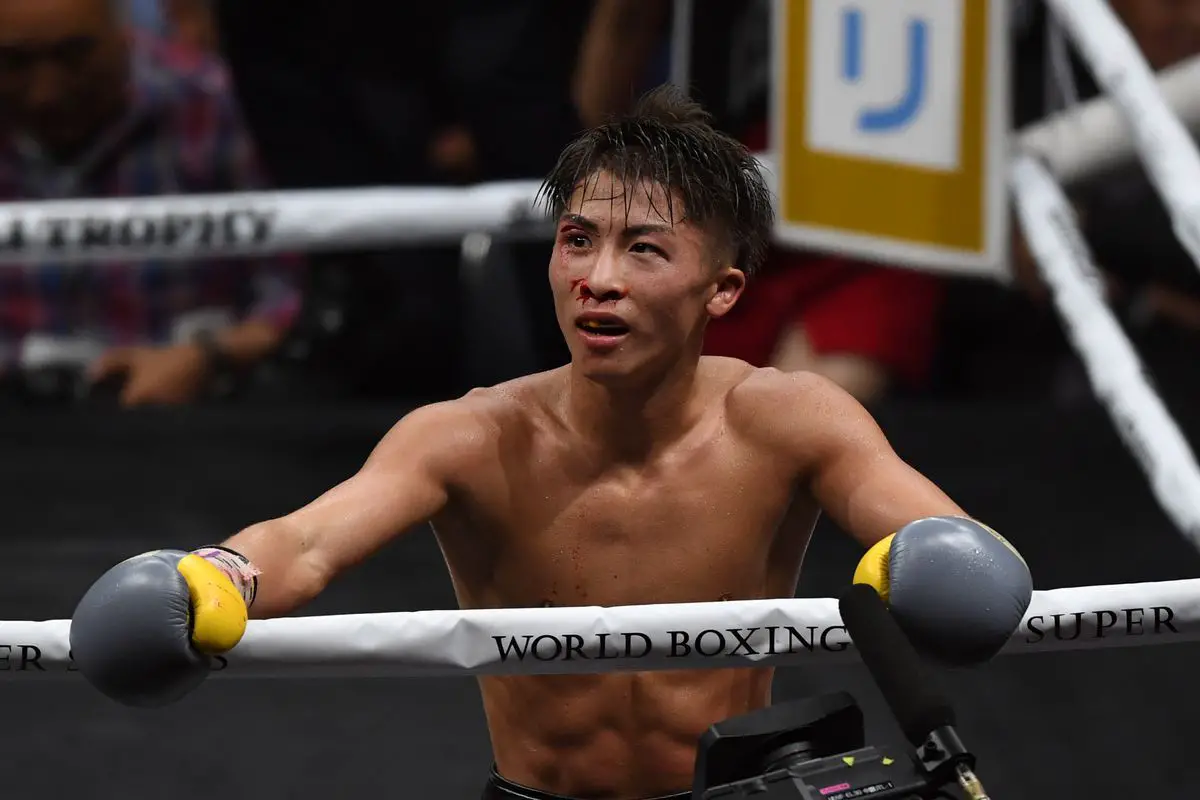 Naoya "The Monster" Inoue will be relinquishing all of his bantamweight titles as he is planning to move up a division. 
Inoue revealed this news himself during a press conference. Currently, he holds WBA, WBC, WBO, and IBF bantamweight titles. 
Naoya is undefeated so far and has won all of his 24 matches. There is nothing left for him to prove at 118 lbs, and hence he decided to move up the division. 
Now, he will be up to test his skills against the bigger men. His natural size undoubtedly puts him at a disadvantage, but it would be interesting to see how far he would be before he eventually loses a match. 
Naoya Inoue has defeated Aran Dipaen, Nonito Donaire, and Paul Butler in his last three matches. Now, it remains to be seen when his first match at 122 lbs will take place.