Jordan White vs Eridson Garcia Results Live, Card, Time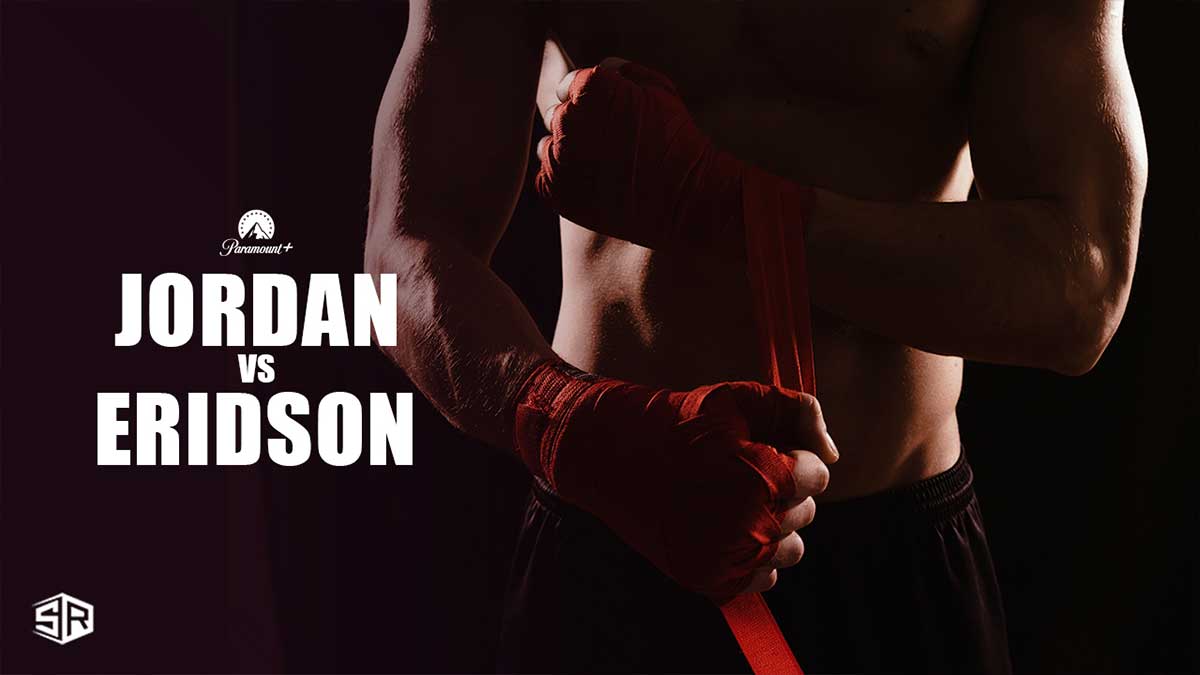 Jordan White and Eridson Garcia headlined a ShoBox card on Showtime on August 4, 2023.
White was unbeaten since 2017 and was coming with two decision wins in 2022. He defeated Brandon Valdes via split decision before getting a unanimous decision win over Derrick Murray. Eridson Garcia attempted to continue his unbeaten run, but he was also fighting for the first time this year.
2 more bouts were set for the card. Paul Kroll took on Guido Emmanuel Schramm in a super welterweight bout. James Bernadin clashed with Estivan Falcao in a lightweight bout.
The action started at 9 PM ET on Showtime Sports and Paramount Plus Streaming. Tune in below as we post results from Jordan White vs Eridson Garcia event with complete fight card and more details.
RESULTS
Prelims Card(Unaired)
Euri Cedeno def. Fabrizio Rubino via TKO at 1:15 of round 1 – 6 rounds, Middleweight Bout
James Bernadin vs Estivan Falcao – 8 rounds, Lightweight Bout
Francis Oran vs Ali Ellis – 4 rounds, Heavyweight Bout
Thanjhae Teasley vs Nathan Luyando – 4 rounds, Welterweight Bout
Ernie Cuevas vs Eduardo de Oliveira Guedes Diogo – 6 rounds, Super Bantamweight Bout
Jonathan Rodriguez vs Marvin Solano – 6 rounds, Bantamweight Bout
Main Card
Julian Gonzalez def. Johnny Spell via unanimous decision(78-74, 78-74, 79-73) – 8 rounds, Super Featherweight Bout
Paul Kroll vs Guido Emmanuel ended via majority draw(77-75, 76-76, 76-76) – 8 rounds, Super Welterweight Bout
Main Event: Jordan White def. Eridson Garcia via KO at 1:57 of round 1 – 10 rounds, Super Featherweight Bout (Watch Video)