Denzel Bentley vs Hamzah Sheeraz British MW Title Bout Set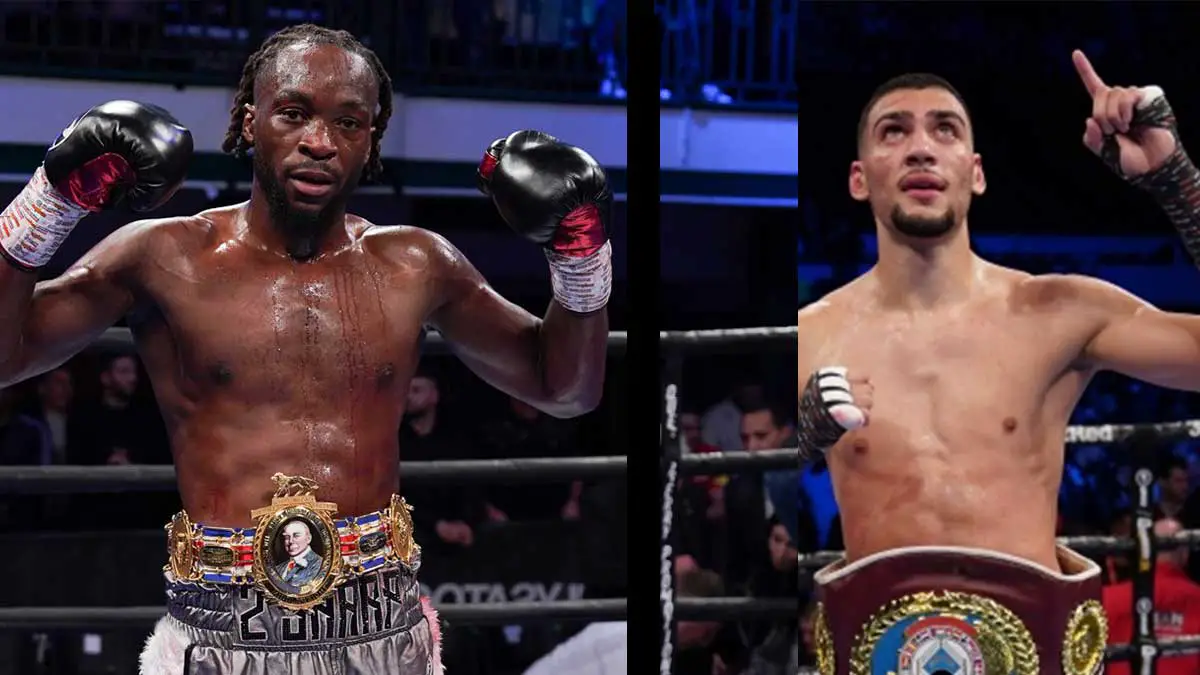 The British Boxing Board of Control has officially ordered the next bout for British Middleweight Championship. '
BBCofC has officially ordered Denzel Bentley to defend his British middleweight title against Hamzah Sheeraz next. The bids for the purse of this bout will take place on July 12, 2023, if both sides do not reach an agreement by then. You can check BBCofC's official tweet below. 
📆 BBBofC Championship Circular – June 2023

British Male: https://t.co/qGn70OuCGF
British Female: https://t.co/XMkSnqoKQP
English : https://t.co/TupPKCcl8O
Celtic : https://t.co/LDTPBveIRz
European : https://t.co/dKboVFrcSX pic.twitter.com/2KH48p4BzL

— BBBofC (@BBBofCuk) June 16, 2023
Denzel Bentley is coming off a first-round KO win against Kieran Smith. With this win, he rebounded from a loss against Janibek Alimkhanuly. He faced the latter in an attempt to capture the WBO middleweight title in November 2022 but failed. 
On the other hand, Hamzah Sheeraz is still undefeated in his boxing career and has won all 17 of his matches. He is coming off a second-round TKO win against River Wilson-Bent where he won the vacant Commonwealth middleweight title. 
This will be the biggest fight of his career for Hamzah Sheeraz and will be a big step up in competition. Will he be able to showcase his title credentials against a battle-hardened Bentley?