Canelo Alvarez Confident of Beating Caleb Plant Effortlessly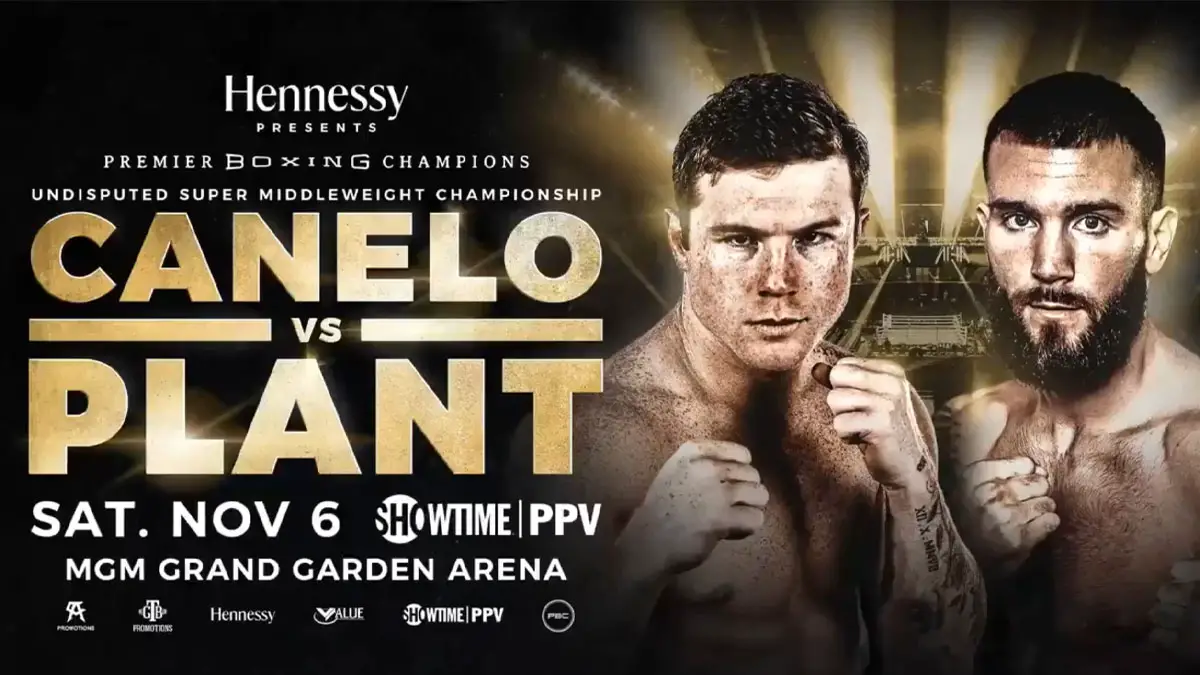 Canelo Alvarez is quite confident and thinks he would beat Caleb Plant easily when they square off on November 6. 
Caleb Plant (21-0) is still undefeated but Canelo thinks it will change after their upcoming match. Canelo joined the Last Stand Podcast with Brian Custer recently where expressed that he'll be able to figure out Plant in the first round and then he expects the rest of this fight to be easy enough for him.
The feud between Canelo Alvarez and Caleb Plant started off pretty violently back in September. Canelo shoved and belted Plant and the latter ended up having a cut underneath his eye. This cut might have had an impact on Plant's training before the match. 
On the other hand, Canelo Alvarez is determined to become the undisputed champion after winning against Caleb Plant on November 6. It means a lot for him as he wants to be the fighter to create history by becoming the very first Latin American undisputed champion. 
Canelo also stated that he wants to create his own history and doesn't want to compare it with other fighters, especially with the fighters from Mexico.
He thinks that the initial rounds might be difficult for him because he would have to identify Plant's style. But he is confident that he will break his style and maybe after five rounds he will begin to do his things and turn the tides of the match in his favour. The current goal of Alvarez is to break Plant's jaw in the upcoming match.