Brian McIntyre Arrested for a Possession of a Firearm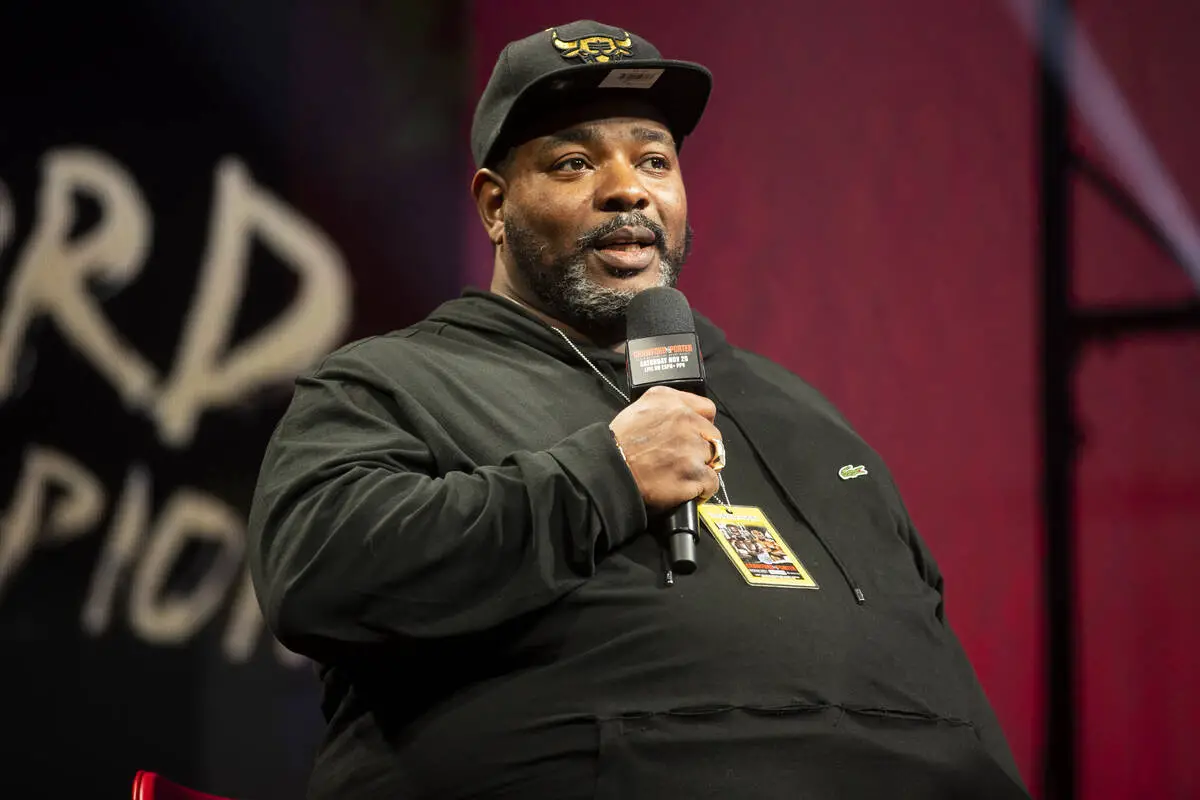 The renowned boxing coach Brian McIntyre has been arrested at the Manchester airport. 
It has been confirmed that the security officials arrested Brian McIntyre on September 3 for the possession of a firearm and ammunition without license at the Manchester airport. 
Greater Manchester Police released a statement revealing that GMP officers attended and seized the firearm after an initial suspicion. Subsequently, the 53-year-old BoMac was arrested and taken into custody for further questioning. 
He appeared at the Stockport Magistrates Court earlier this morning, and now he will remain in jail till his next hearing which is scheduled for Monday, October 9. 
Statement from Greater Manchester Police on Brian 'BoMac' McIntyre, who has now been charged with "possession of a firearm" and "possession of ammunition for a firearm without a certificate" and will remain in jail at least until a hearing on Oct 9th… pic.twitter.com/mP5OXBtXEf

— Michael Benson (@MichaelBensonn) September 4, 2023
Brian McIntyre is popularly known as the world-class trainer. He coaches Terence Crawford who recently became the first-ever World Undisputed Welterweight Champion. 
Moreover, he also started training Chris Eubank Jr who defeated his longtime rival Liam Smith a few days ago. It's only been a month since he started training Chris Eubak Jr. 
Stay tuned for more updates.