WWE SmackDown Preview and Matches- 9 July 2019
Check out the preview and matches announced for WWE SmackDown episode of 9 July 2019(7/9/2019).
Location- SNHU Arena, Manchester, NH, US
Time- 8 PM EST(10 July 2019 12 AM GMT/5:30 AM IST)
Finn Balor vs Shinsuke Nakamura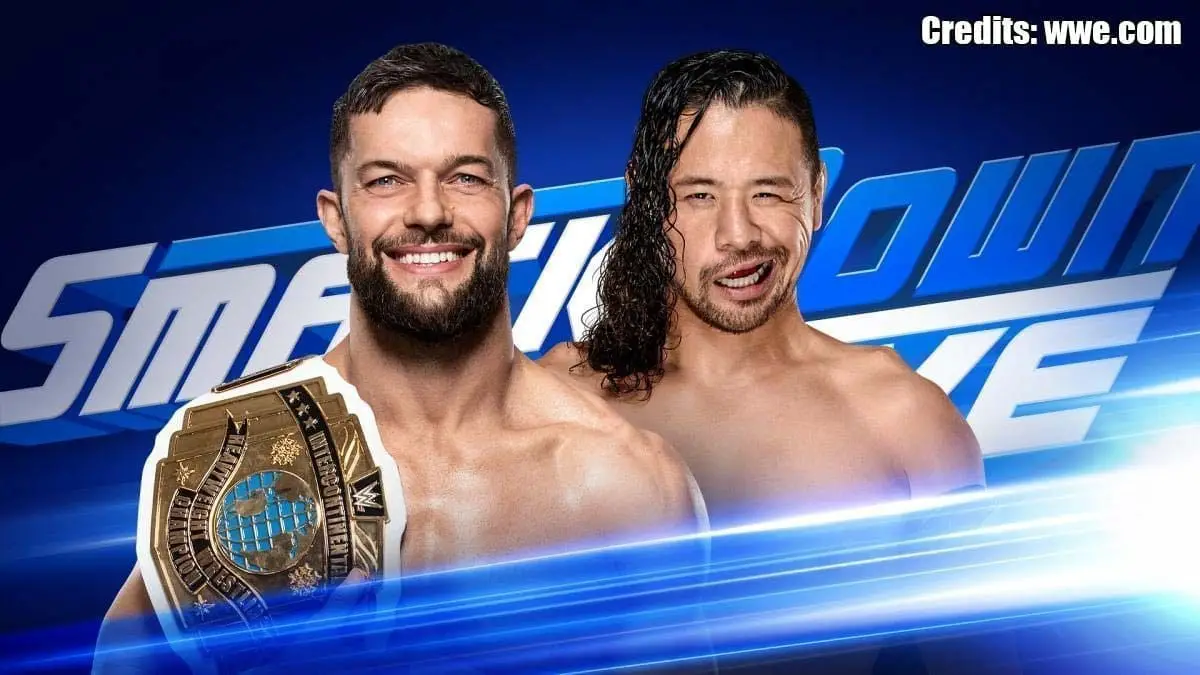 After becoming the tag team partner for Rusev, Shinsuke Nakamura was discarded into the lower card. However, a tease towards a feud with the Intercontinental Champion Finn Balor and then a rocking match against the Universal Champion Seth Rollins during the WWE Japan tour have brought him back to the limelight. This week, he will face Finn Balor in a non-title match to kickstart the feud.
SmackDown Tag Team Summit
SmackDown Tag Team Champions Daniel Bryan & Rowan's mission to have the Tag Team division take centerstage on Team Blue will enter its next phase, when the first-ever SmackDown Tag Team Championship Summit takes place. Apart from the champions, it will involve their challenger for Extreme Rules, New Day and Heavy Machinery.
Kevin Owens vs Dolph Ziggler- SmackDown 9 July 2019
After an underwhelming heel turn, Kevin Owens was set on his way to turn face last week on SmackDown. First, he raised some questions on Shane McMahon's rhetorics and then against Dolph Ziggler's constant whining. Once he stunned Ziggler during the SD main event, the turn was completed but he will get another chance to stun Ziggler this week.
Aleister Black's Extreme Rules Opponent to be Revealed
Two weeks ago, we thought that we might finally find out against who Aleister Black will have his first feud. But, the wait will end only this week as WWE is set to announce his opponent for Extreme Rules. Earlier, it was supposed that the opponent was revealed at the event itself, but WWE has included it in the SmackDown Preview of it's 9 July 2019 episode.