WWE SmackDown Live Results & Updates- 3 January 2020
Welcome to ITN's Live Results and Updates Blog for WWE Friday Night SmackDown episode of 3 January 2020 (1/3/2020).
Date- 3 January 2020
Location- FedExForum, Memphis, TN, US
Time- 8 PM EST(4 January 2020 1 AM GMT/6:30 AM IST)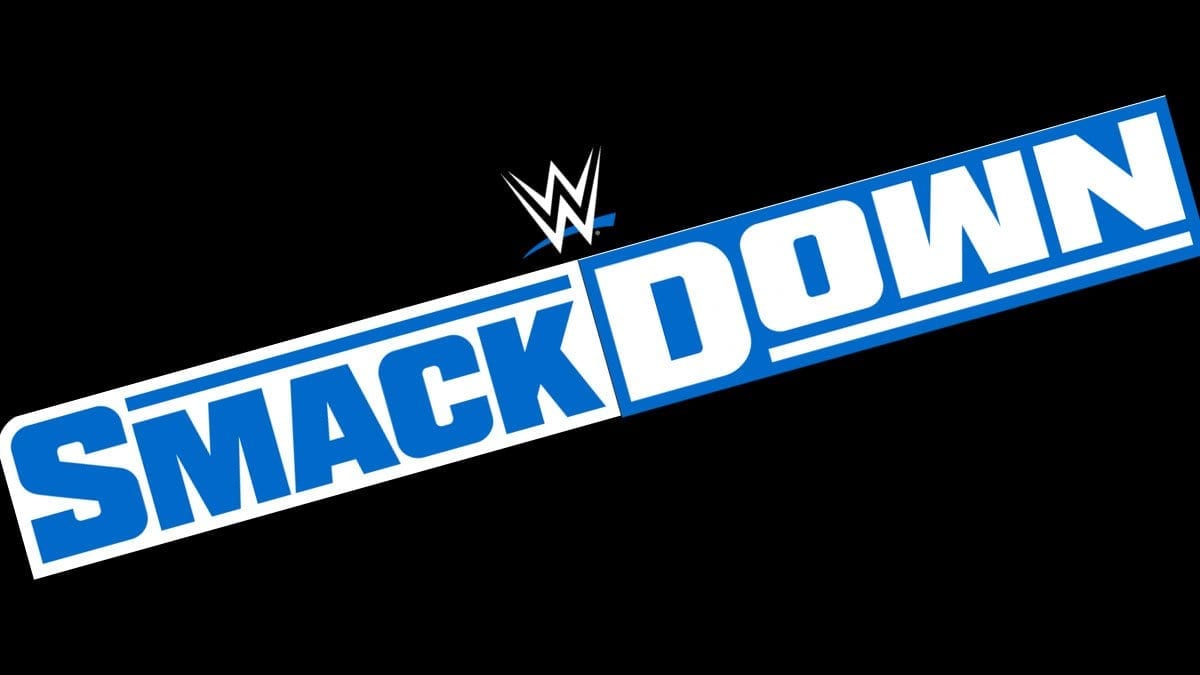 The first SmackDown episode of the year will air from Memphis as we await the start of the build-up for Royal Rumble. Tune in at 8 PM EST for the latest results and updates from the episode.
Daniel Bryan is shown backstage, getting ready. The Miz approaches him and tells him how Bray Wyatt infiltrated his home. He will take away everything that Wyatt holds so dear. He also tells Bryan that he should beat Wyatt at Royal Rumble anyhow.
Bayley & Sasha Banks vs Lacey Evans & Dana Brooke vs Alexa Bliss & Nikki Cross
Sasha Banks and WWE SmackDown Women's Champion Bayley enter. Bayley starts her promo and mocks fans for not going to follow through on their New Year's resolution. Next, she says she and Sasha took a hard look in the mirror in 2019 and took hard decisions. Now, she is the champion and Sasha is the standard. She mentions Lacey Evans and her daughter, which brings out Lacey Evans and Dana Brooke.
Evans cuts a short promo from the ramp as she says, in 2020, she wants to show everyone that bullies don't always win. Alexa Bliss and Nikki Cross enter. Bliss also cuts the promo from the ramp wondering whether they belong in this match. Cross says they were the Women's Tag Team Champions and should start the year with a win.
Evans and Sasha start the match. Evans tosses Sasha across the ring and Sasha quickly tags in Nikki Cross. Evans gets her in a crucifix and keeps the control to tag in Brooke. Nikki headbutts her and hits a splash before tagging in Bliss. Brooke takes Bliss down in a headlock. They go back and forth for a few seconds. Brooke is sent to the ropes where Bayley pulls her out of the ring.
Sasha enters the ring and Bliss ducks her to hit a basement dropkick on Bayley. Bliss rocks Sasha with a slap and continues with the momentum. She gets to the top, where Bayley pushes her. Bayley and Sasha keep control over Bliss for the next minute before everyone starts getting involved. Nikki Cross ends up taking Evans and Brooke out with a crossbody from the top to the floor. We go to break.
Sasha hits double knees on Cross as we return. Brooke breaks the tag. She sends both Sasha and Bayley into the corner and hits back handle after summersaults. She hits a cartwheel on Sasha but Bliss breaks the pin. Everyone starts getting involved again. Bayley and Sasha ended up getting control over Brooke. They make quick tags and hit Brooke with several moves. But she kicks out of the pin every time.
Bayley decks Evans off the apron and she does the same to Bliss and Cross when Dana goes for the tag. Bayley hits a side suplex on Brooke and Sasha covers her for a close count. Brooke fights out Bayley in the corner and takes down Sasha for the hot tag to Evans. Bayley also comes in, only to run into a clothesline from Evans. Evans hits a bronco buster in the corner and goes to the top for moonsault.
Banks pulls Bayley out of the way and Bayley capitalizes by hitting Bayley to Belly. Brooke and Bliss break up the pin at the same time. Bliss and Cross are sent outside. Brooke takes the blind tag as Evans hits The Women's Right. Brooke hits a senton bomb on Sasha for the pin and the win.
Winner- Lacey Evans & Dana Brooke