WWE SmackDown Preview & Matches – 7 May 2021: Throwback Edition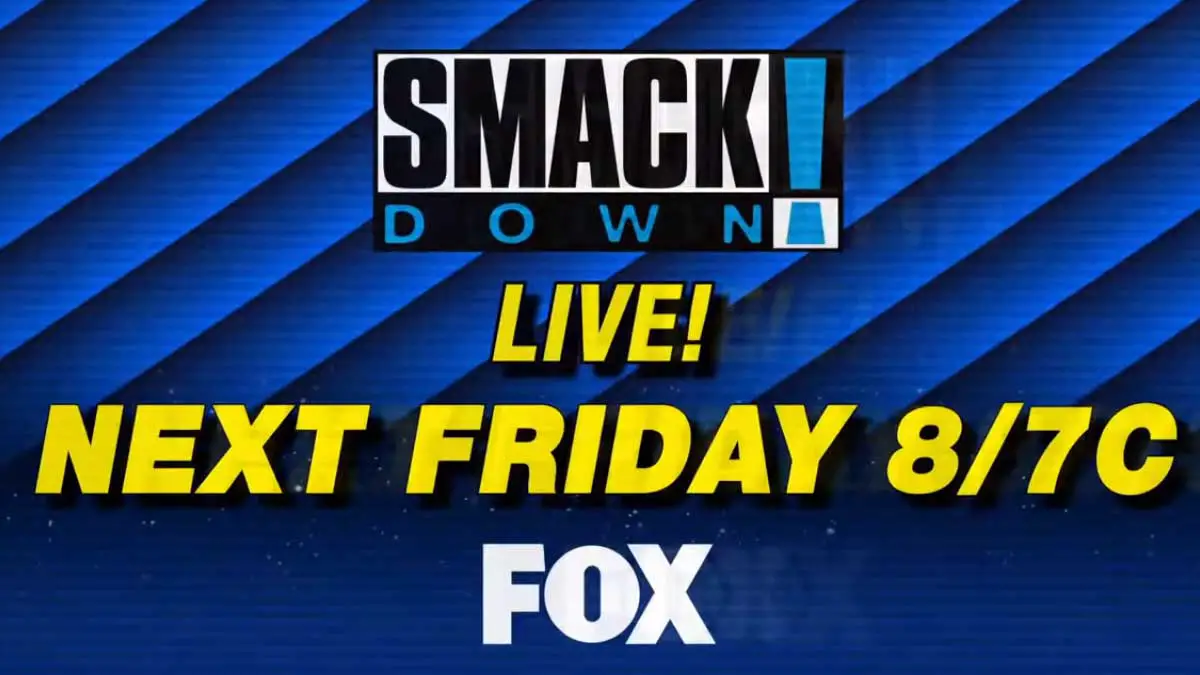 WWE SmackDown will air a throwback edition on the 7 May 2021 and has only one match announced till now. Read on to check out our preview for the show.
Event Name – WWE Friday Night SmackDown Throwback Edition
Date – 7 May 2021
Location – Yuengling Center, Tampa, FL, US
Time – 8 PM EST(8 May 2021 12 AM GMT/5:30 AM IST)
Check Results Here
Throwback Edition of SmackDown
WWE announced that they will go way – way back for a throwback edition of SmackDown this week. However, there is not much information on what we will be getting in this throwback edition? Old set, old graphics, some old highlights?
There were some media reports after the announcement that WWE themselves did not have any clue about what they will do at the throwback edition. And, in a classic WWE fashion, whatever we see will be thrown together sometime in last one week. Whether it will turn out good or bad, find out tonight!
Cesaro vs Seth Rollins
This is the only match which is announced till now for the show. Cesaro will once again look to take a win against Seth Rollins just like he did at WrestleMania Night 1. The rivalry has continued when Rollins attacked Cesaro during his match against Jey Uso.
Cesaro already has his eyes on Roman Reigns' Universal title and Seth Rollins is proving to be a roadblock. Will another big win over Rollins prove to be catalyst for his bid for the world title?
Who will be Roman Reigns' Next Challenger?
Roman dispatched off Daniel Bryan last week and is now once again without an official contender for the title. As mentioned earlier, Cesaro might be the next challenger but he will have to get through Seth Rollins first. Will Roman try to stamp his authority early and interfere Cesaro vs Rollins match?
What Else to Expect?
Intercontinental Championship title scene is getting crowded as all of Big E, Sami Zayn and Kevin Owens all coming after Apollo Crews.
Bianca Beliar vs Bayley storyline to continue
The Mysterios vs Alpha Academy rivalry to continue