WWE Rumor Roundup- Push Over for Black & Andrade & More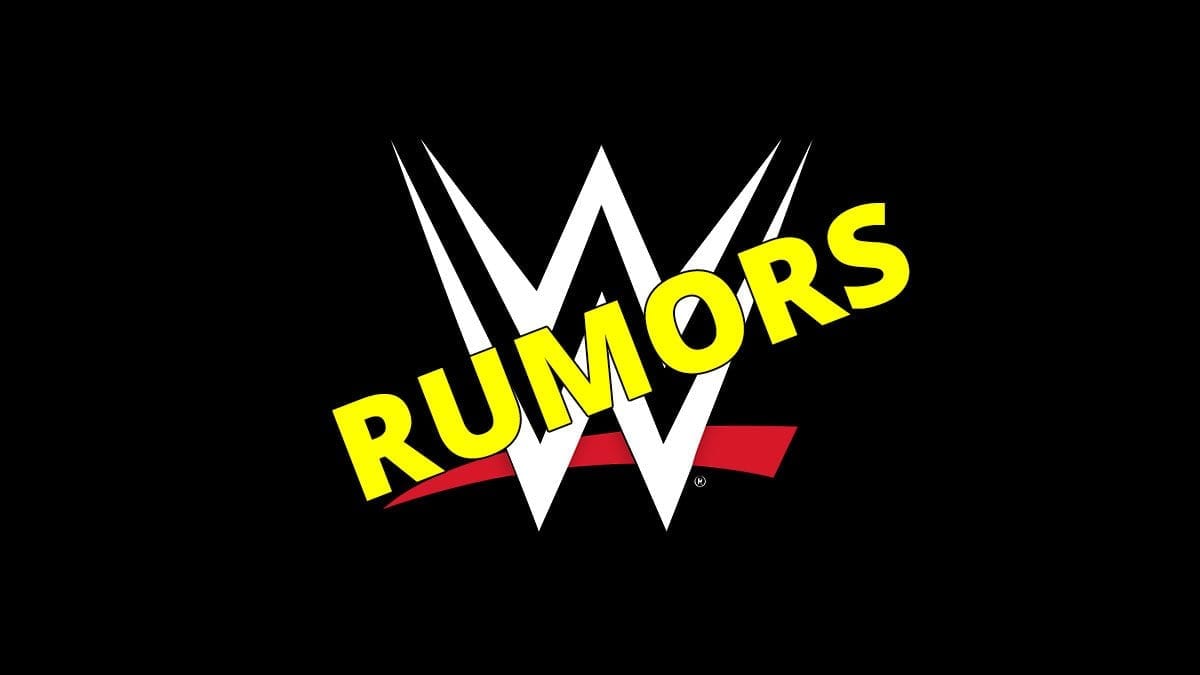 The latest roundup for rumors from WWE featuring the future of Aleister Black and Andrade, plans for Asuka and Zelina Vega, botched finish on RAW and why WWE changed the name for Dabba-Kato.
Push Over for Two RAW Wrestlers
Aleister Black and Andrade push on the WWE RAW may have been already over. It was reported on Wrestling Observer Radio that Vince McMahon didn't necessarily see a lot in both of them anyway. Primarily, it was Heyman who was interested in both superstars and as soon as he lost his job as RAW Executive Director, these two superstars were in danger of losing their push.
Andrade is seen losing quite a bit in recent weeks even in tag team matches. This week, his long term partnership with Zelina Vega as his manager was also broken up. It is also believed that if Andrade and Angel Garza would feud, Andrade will come out on the losing side of it.
Similarly, Black got good screen time and wins ever since Heyman became Executive Director for RAW. But the loss this week on RAW to Kevin Owens had broken his momentum. Especially since he just turned heel recently.
Also Check: Rumor on WWE Planning Outdoor Locations for RAW and SmackDown
Zelina Vega vs Asuka Plans
PWInsider reports that Asuka vs Vega is likey to take place at Clash of Champions. But the website also adds that it is not set in stone right now.
This week's RAW saw Zelina Vega confronting Asuka after her win over Mickie James. During the segment, Vega ended up slapping Asuka to start their feud on a strong not. With Asuka devoid of any credible challengers, it is expected Vega would face Asuka eventually.
Botched Finish to Asuka vs James
Bryan Alvarez of Wrestling Observer Live reported that Mickie James is not injured. He also added that last night's awkward finish for the match between Asuka and James was due to the referee botching the call. The referee thought James was hurt as she sold the previous move from Asuka a little too well.
PWInsider also added on this by reporting that the decision was made to ring the bell out of concern over James. They added that James just did an excellent job at selling that she was out of it, so much that she fooled people overseeing the match, including the referee.
Why The Name Was Changed for Dabba-Kato?
Dabba-Kato went by his real name Babatunde up until his RAW Underground debut. The reason behind the change in name is was noted on Wrestling Observer Radio. Dave Meltzer said WWE changed Babatunde's name to Dabba-Kato so that they could own it and ensure that he doesn't use it anywhere else.
Kato recently made himself significant on RAW Underground by attacking Kevin Owens and Aleister Black last week. He also confronted Braun Strowman and is set to face him next week.