WWE RAW Preview 9 August 2021: Lashley & Charlotte's Segments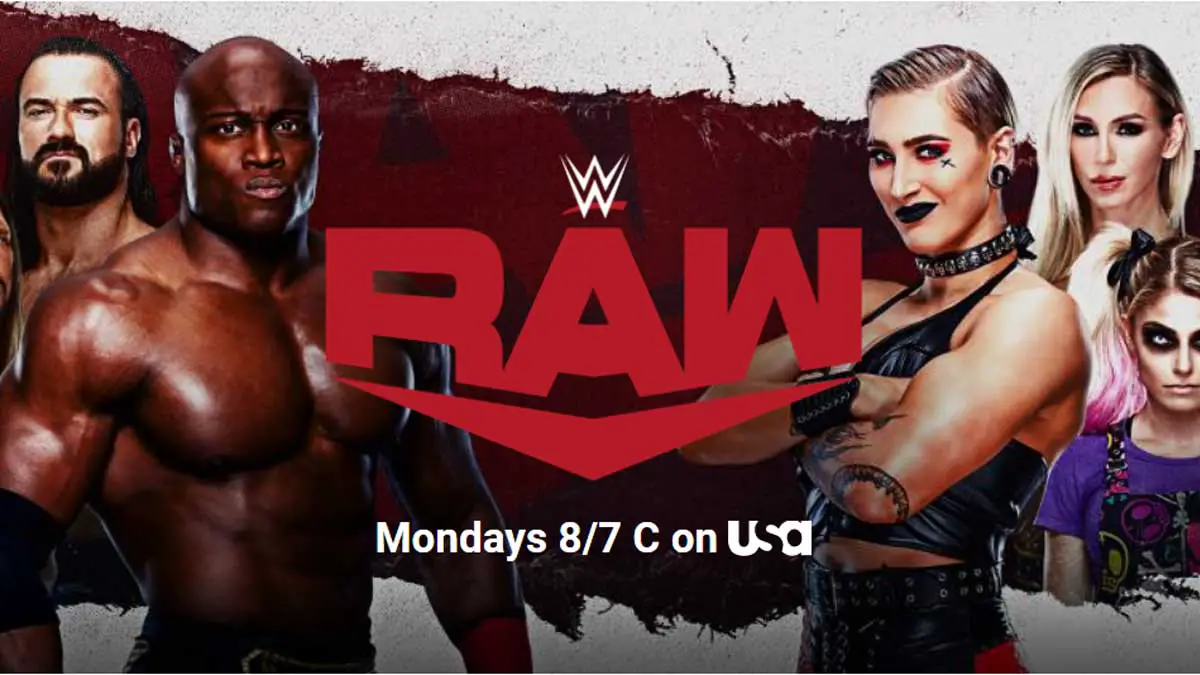 This is the preview for the WWE RAW episode of 9 August 2021, which will air from Amway Center in Orlando, FL.
Last week's RAW episode closed with WWE RAW Women's Champion Nikki Cross defeating Charlotte Flair in a No Holds Barred match. Earlier in the show, Lashley accepted the challenge from Goldberg for WWE Championship match at SummerSlam. WWE has not announced segments for Lashley and Flair. Let's discuss this and more in detail in this preview as WWE looks to build towards Summerslam 2021.
Lashley Has Something To Say To Goldberg
After Lashley refused to accept his challenge, Goldberg ran down the WWE Champion on the mic last week. This led to finger-pointing from MVP towards Goldberg's son. Goldberg did not like it and speared MVP on the floor.
An angry Lashley later accepted the challenge from Goldberg to set up a match at SummerSlam. This week, Lashley has something more to say to Goldberg to spice up the rivalry between two behemoths.
How will Charlotte Respond to Loss to Nikki ASH?
WWE has also announced that Charlotte Flair will address the fans at Amway Center related to her loss to Nikki ASH last week. In their preview, WWE is asking whether that loss has shaken up the Queen.
What will Flair has to say just days before the triple threat match at SummerSlam?
Will John Cena Appear on RAW?
WWE is advertising John Cena for this week's RAW episode. Therefore, it is safe to assume that he will indeed appear on the show. What storyline or segment does WWE has in mind for him? Will he take his storyline with Roman Reigns forward? Or will WWE team him up with another upcoming star for one night only?
What More To Expect?
Riddle has been battling AJ Styles and Omos on his own for the past few weeks. Randy Orton is rumoured to return before SummerSlam. Will it be on tonight's episode?
Rhea Ripley busted open Nia Jax last week. Will we see a rematch this week due to that?
More build-up for SummerSlam 2021