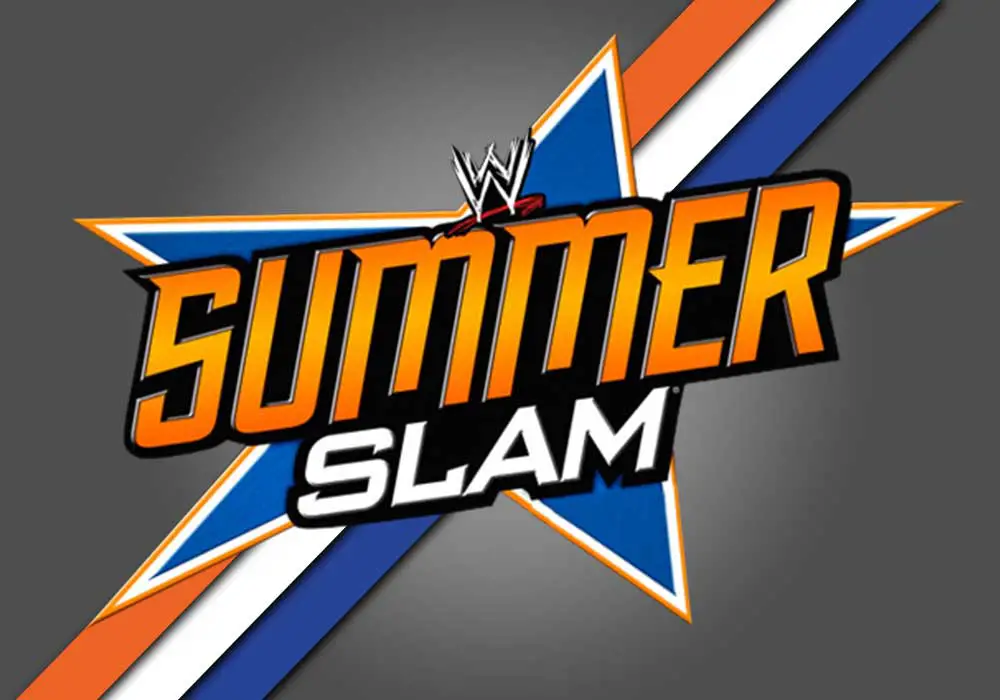 The complete information about WWE SummerSlam 2021 PPV which is set to take place in August this year.
Date: 21 August 2021
Time: 8 PM EST
Location: Allegiant Stadium, Las Vegas, NV, US
WWE SummerSlam 2021 PPV will be 34th event in the WWE's Summerslam series which happens to be one of the big 4 PPV for the company. WWE has announced that SummerSlam 2021 will take place on 21 August at Allegiant Stadium in Las Vegas, Nevada.
Keep tuned in for complete information on SummerSlam 2021.
TICKETS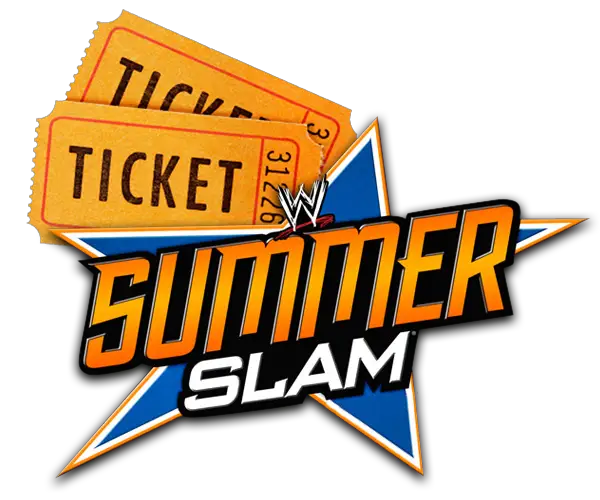 The tickets for SummerSlam 2021 will go on sale on 18 June 2021. WWE has also announced an exclusive pre-sale. Fans can register at summerslam.com/presale for the pre-sale.
HOW TO WATCH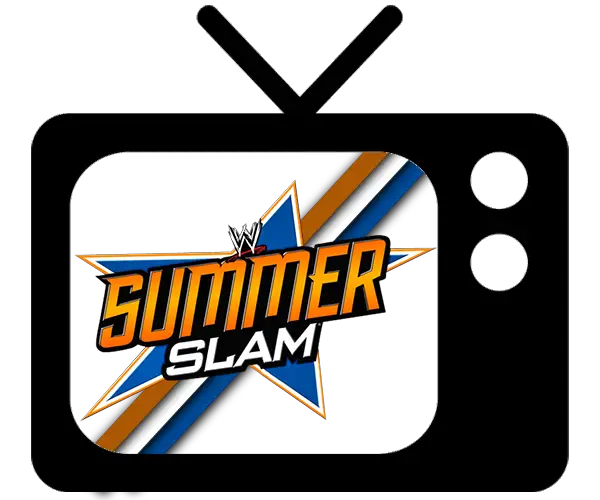 WWE SummerSlam 2021 will be streamed online live across the world via WWE Network, Peacock TV(in United States) and Sony LIV(in India). We will add more details on this in the coming days.
MATCH CARD & RESULTS
No maches are announced for Summerslam 2021 yet.
| NO. | Matches | Championship | Results |
| --- | --- | --- | --- |
| 1 | – | WWE Championship | – |
| 2 | – | SmackDown Women's Championship | – |
News, Rumors & Spoilers
WWE SummerSlam 2021 - ITN WWE
Event Type: Event
Event Attendance Mode: OnlineEventAttendanceMode
Event Status: EventScheduled
Performer: Organization
Performer Name: WWE
Performer URL: https://www.wwe.com
Start Date: 2021-08-22 19:00
End Date: 2021-08-22 23:00
Availability: InStock
Availability Starts: 2021-08-22T19:00:00