WWE RAW Live Results & Updates- 24 February 2020
Welcome to ITN's Live Results & Updates for WWE Monday Night RAW episode of 24 February 2020(2/24/2020).
Date- 24 February 2020
Location- Bell MTS Place, Winnipeg, MB, Canada
Time- 8 PM EST(25 February 2020 1 AM GMT/6:30 AM IST)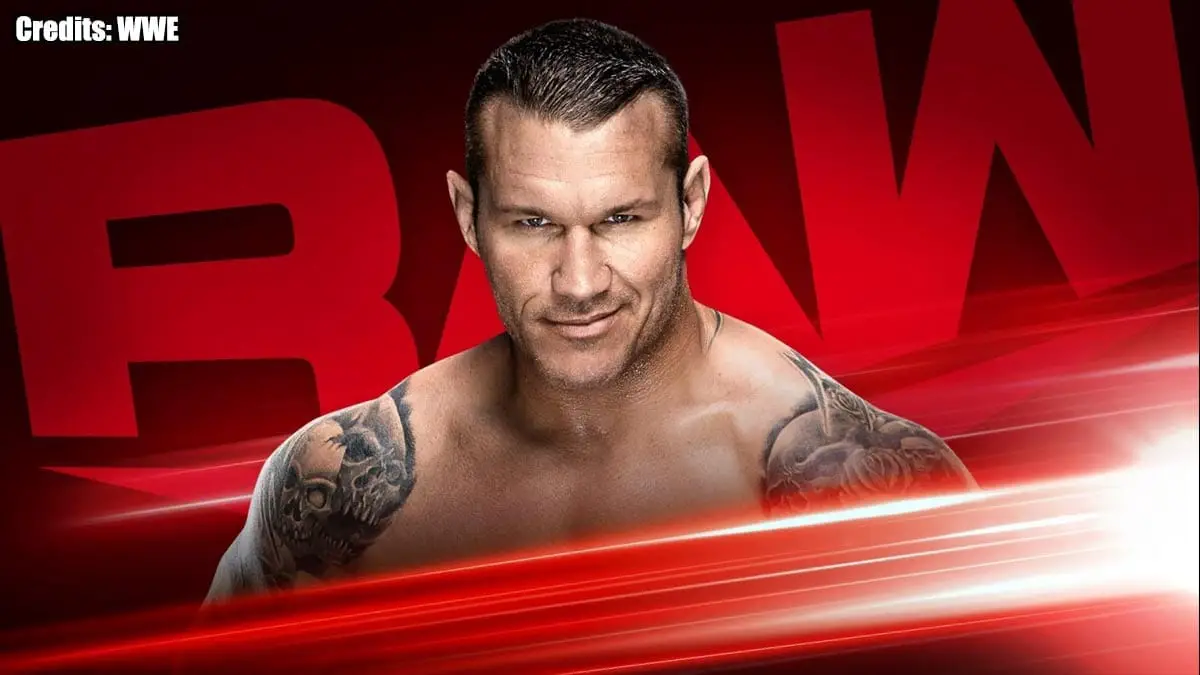 The go-home RAW edition for WWE Super ShowDown will feature the return of the Beast Brock Lesnar to hype his match. WWE is also teasing a showdown Becky Lynch and Shayna Baszler. They will also probably continue on the storylines for Randy Orton/Edge and Seth Rollins/Kevin Owens.
Why Orton? Why?
The show starts with the footage of Randy Orton's heel turn on Edge. No mention of the part with Matt Hardy in the last two weeks. After RAW's intro song, Orton makes his way to the ring. The commentary team goes through tonight's line-up. Seth Rollins vs Moztez Ford, Murphy vs Angelo Dawkins, Elimination Chamber match contract signing and more are announced.
Orton is in the ring now. Orton starts by apologizing for letting his emotions getting imbalanced. He mentions it being 15 years since RAW has come back to Winnipeg and he was the Intercontinental Champion. He was punched by a man, who later saved himself, who later became like a brother to his. That man is Adam, and we all call him Edge. The crowd starts we want Edge chants. Orton does not expect us to understand why he did what he did to Edge, but he is truly sorry.
Kevin Owens' music hits as he comes out to interrupt him. Not much from the crowd until he gets into the ring. But a Kevin Owens chant starts in the crowd as he takes the mic. He addresses Orton and talks about dealing with delusional peoples like AOP, Murphy and Monday Night Moron Seth Rollins. Owens says since he is dealing with delusional people and he has heard his apology but does not think Orton is sincere. KO also asks Orton why he turned on Edge and gives a passionate promo on how he idolizes Edge.
Orton uses Edge's phrase "You think you know me" and tells KO that Edge knows him. KO tells him that the crowd is getting sick of them talking and should fight. Orton agrees for a match later for later tonight, before leaving for the back. KO takes some adulation from the crowd.
Angel Garza vs Humberto Carrillo
We cut to Zelina Vega and Angel Garza being interviewed backstage by Charly Caruso. Vega does her usual promo of Garza taking care of Carrillo tonight and how they are cousins. Garza flirts with Caruso for a bit before heading to the ring.
Garza takes down Carrillo to start and they trade some chops as Garza locks in the legs. They do a unique leg lock and get up on their hands. Carrillo gets Garza in a headlock. They run the ropes for a while. Garza ends that sequence with a head-scissor but Carrillo ends up landing on his feet. Carrillo hits a dropkick to send him out of the ring. He follows with a suicide dive as we go to the break.
The match continues on the next page!!