Updates on WWE PPVs after WrestleMania: Money In the Bank, Backlash, NXT TakeOver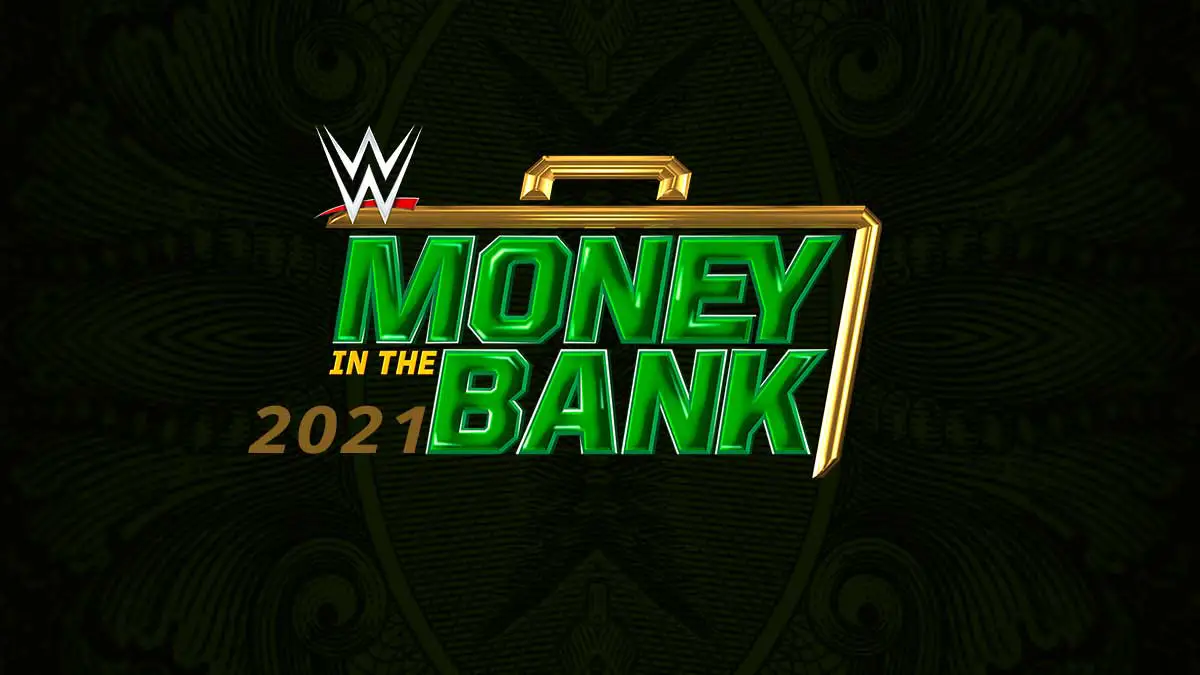 WWE Money in the Bank will be the first WWE PPV after WrestleMania 37 as per a recent report from PWInsider.
PWInsider revealed that Money in the Bank 2021 will take place on 16 May 2021. The report also added that Backlash will be the following event after that on 20 June 2021. Both events are expected to take place at Yuengling Center in Tampa, FL which is WWE new base for Thunderdome facility.
Apart from this, we expect Extreme Rules to follow these events in July 2021 as that event usually takes place in July itself. SummerSlam 2021 is expected for the last week of August. There are some rumors that WWE is planning for fans to return till that time on regular basis.
From NXT's side, a TakeOver event is expected to take place in the month of June. NXT is usually announcing their PPVs very close to the event dates in recent time.
WWE has already postponed NXT UK TakeOver Dublin event for 20 June 2021, which is the same date as WWE Backlash 2021's proposed date. It will have to be seen if COVID-19 situation forces WWE to postpone the event once again.
We will keep updating the upcoming WWE PPV schedule on this link.