WWE Announces NXT War Games 2021 for December 5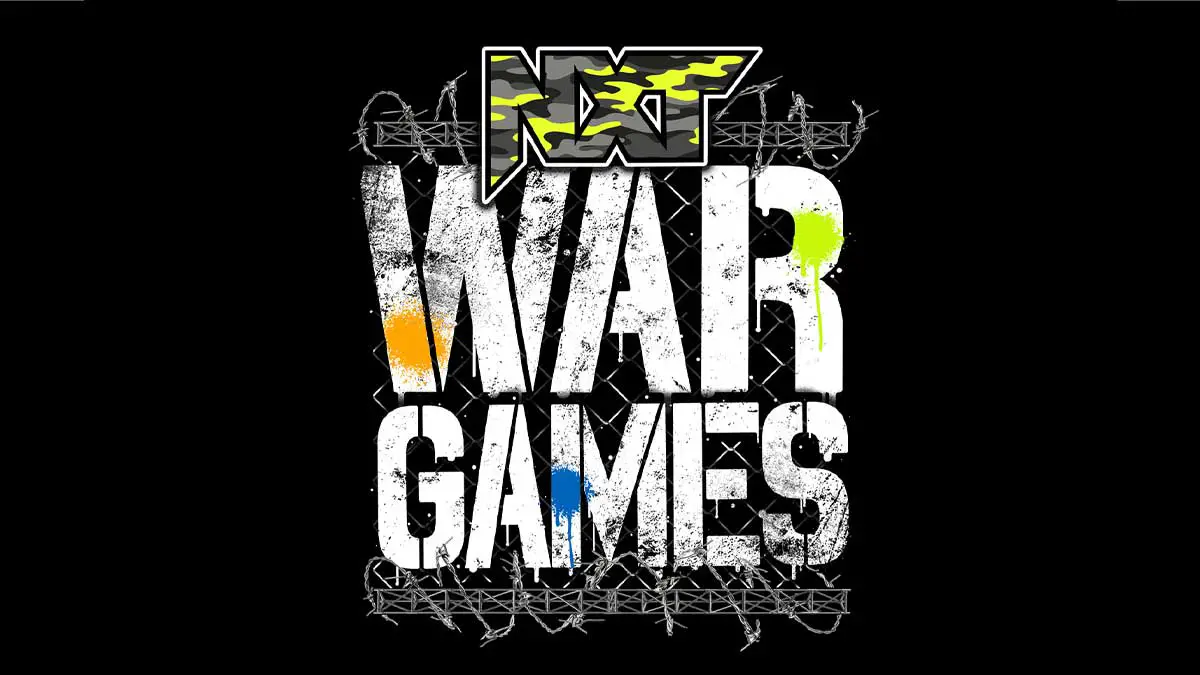 WWE has announced that NXT War Games 2021 event will air on December 5, 2021.
War Games events were brought back by NXT in 2017. From then on, a War Games event has taken place each year. Last year, it took place on December 6, which was the first time in NXT that the event did not take place on the Survivor Series weekend.
The event was announced during this week's NXT episode. The location for the event is not announced, but we can expect War Games to air from Capitol Wrestling Center in Orlando, FL.
The 2021 edition will be the first PPV-like event for NXT 2.0 revamp. There were some apprehensions on whether WWE would continue with TakeOver name for NXT PPVs. As it turns out, WWE will no longer use TakeOver name going forward.
No matches are confirmed for the event yet, but NXT is expected to build towards men and women War Games matches at least.
War Games events were introduced in 1987 under NWA. The events were yearly affairs under WCW also, but WWE discontinued them when they took over the promotion in 2001. NXT brought back the concept from 2017 onwards.
Keep tuned in for the latest WWE PPV Schedule.