First WWE NXT 2.0 PPV Planned for December, Update on TakeOver Series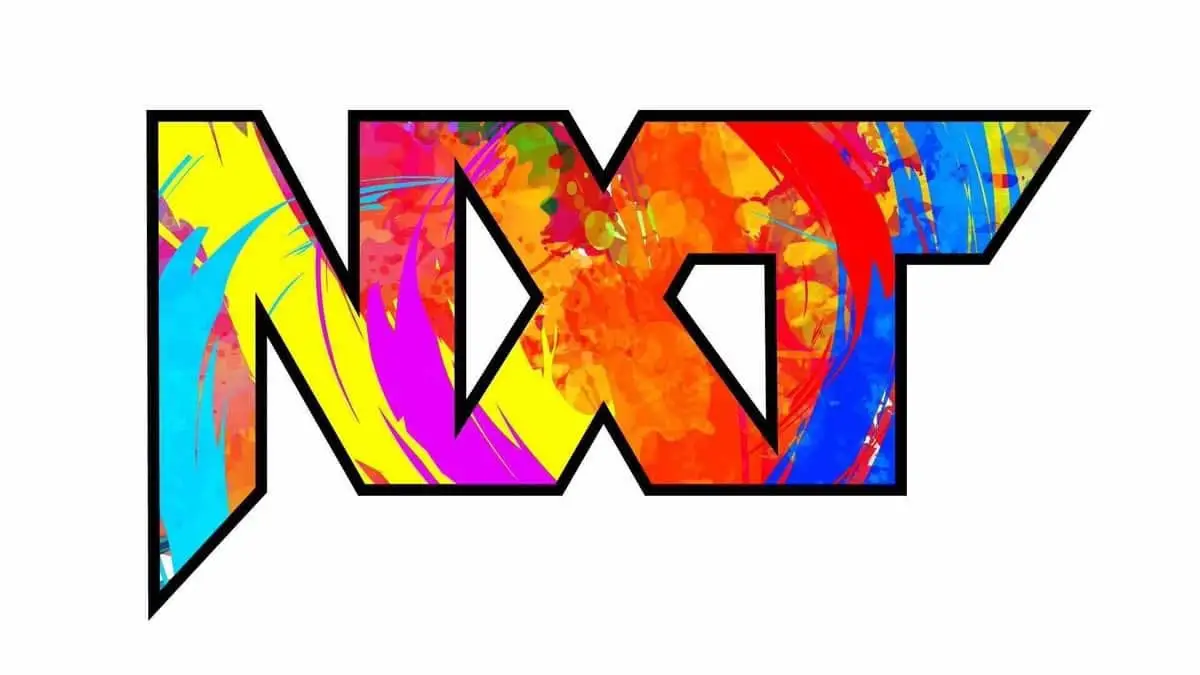 WWE might be looking to rebrand NXT Takeover events as part of changes for NXT 2.0 and we might see the first of many NXT PPVs from new series later this year.
Brandon Thurston of Wrestlenomics is reporting that the first special event under NXT 2.0 will take place on Sunday, December 5, 2021. This might be the only WWE PPV that will take place that month as there is no main roster PPV scheduled for December.
Thurston also said that there is no confirmation that "Takeover" will continue to be the name that NXT would continue to use for these special events.
NXT Halloween Havoc was the first weekly special event that NXT 2.0 aired on October 26. The last NXT Takeover event to air was NXT Takeover 36 on August 22, 2021, a day after Summerslam 2021.
WWE Survivor Series is the next WWE PPV at this point of time on November 21, 2021, while WWE Day 1 PPV will air on January 1, 2021. The decision related to the new NXT PPV might have been taken in 10 days as PWInsider earlier reported on October 21 that there is no event scheduled internally.
Keep tuned in for more news and updates from WWE and NXT.