More Details on Authority Figures In WWE Draft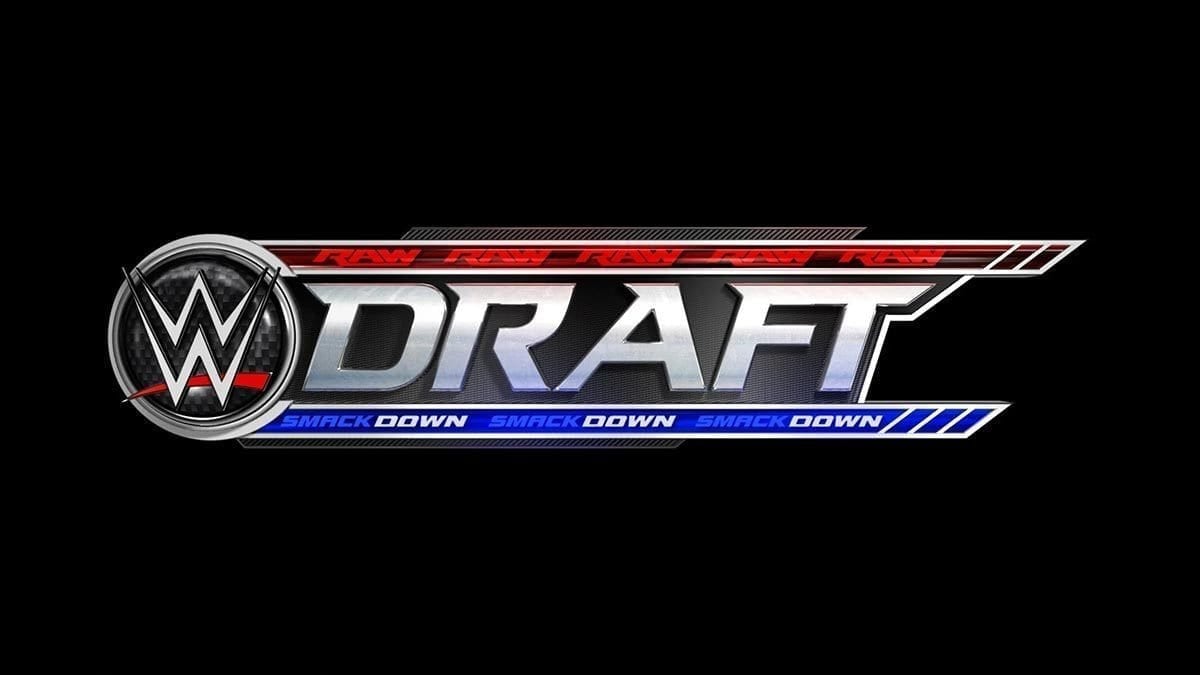 There have been speculations that WWE Draft will see various personalities from both Fox Network and USA Network.
WWE will be holding the draft on this week's Friday Night SmackDown and next week's Monday Night RAW. The draft will see some of the WWE wrestlers moving from RAW to SmackDown and vice versa. The draft will also lead to the scrapping of the Wildcard rule which was imposed back in May.
According to the latest episode of Wrestling Observer Radio, the WWE Draft will be different from previous years. The requirement would have come due to absence for onscreen of Authority figures. As per Meltzer, the draft will be ran similar to the NFL Draft and the representatives from both FOX and the USA Network will be announcing the picks.
The idea of the new draft is to make it as authentic as possible. And thanks to the new TV deals with both companies, it might turn into reality. Additionally, Dave Meltzer pointed out that WWE does not want authority figures involved in programming for now. It is unknown when WWE will be bringing them back.
Dave Meltzer also noted that all the major decisions regarding which stars will be drafted to different brands are complete. However, WWE is not letting any of those moves leak out. Regardless, it is speculated that Aleister Black and Buddy Murphy are likely going to be drafted to RAW.