Updates on WWE Changes Due to COVID-19 Outbreak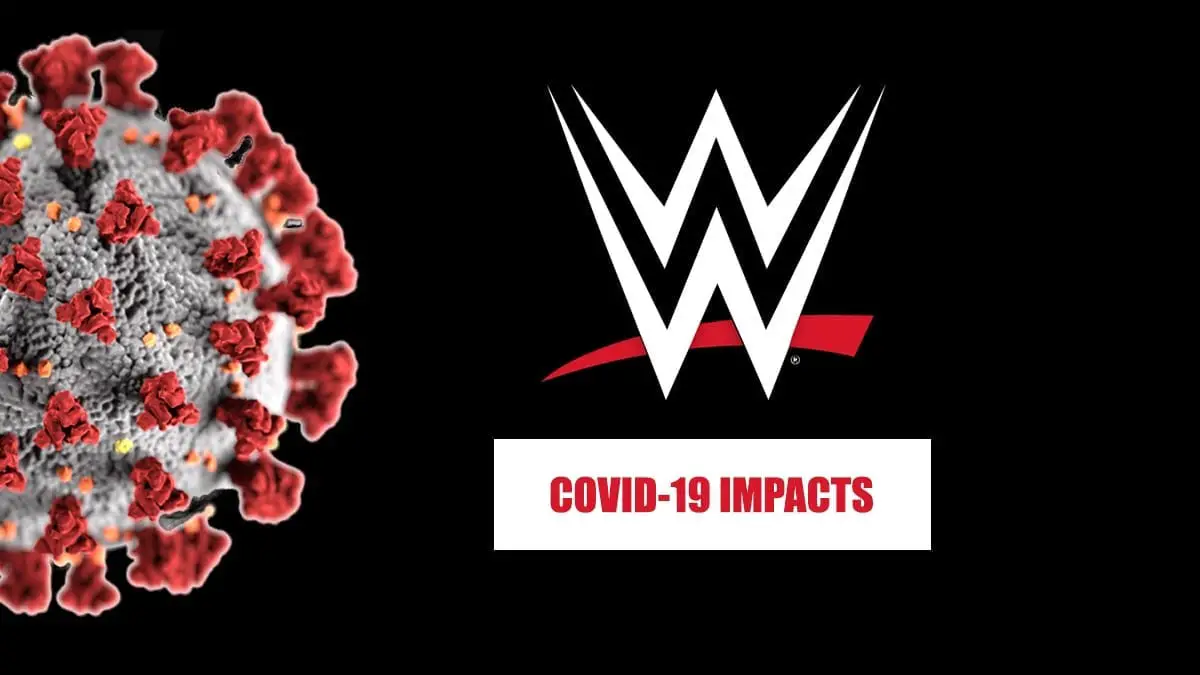 WWE RAW and NXT had to make changes due to the COVID-19 outbreak in WWE NXT and the WWE Performance Center, as per recent reports.
WWE did a round of testing for COVID-19 for its talent and staff last Tuesday. The employees who were tested positive are quarantining for 14 days and are receiving medical care. They will only be cleared if they test negative and are symptom-free.
Also, people who were in contact with COVID positive individuals have also been placed in a 14-day quarantine. This led to changes in plans for both the main roster and WWE NXT. A couple of matches at Clash of Champions 2020 had to be changed after Nikki Cross, Shayna Baszler and Nia Jax came in contact with someone who tested positive.
Wrestling Inc is now reporting that two RAW referees were also sent to quarantine as a precautionary measure. Both referees were part of last night's RAW and Smackdown referee Jessika Carr had to be called up.
The COVID-19 might also be the reason for missing RAW Underground segments this week. This was the first such occurrence since RAW Underground started back in July.
Ryan Satin of Pro Wrestling Sheet added that all five main members of Retribution tested negative for COVID-19. But they are sent for quarantine as a precaution because they came into contact with someone who tested positive. Earlier, Dave Meltzer also reported that the same news.
Additionally, the situation around NXT's Kyle O' Rielly is under the clouds. O' Rielly is supposed to face NXT Champion Finn Balor at NXT TakeOver: 31.
This is the second major COVID-19 outbreak inside WWE. The first one came in June when some WWE Superstars were reportedly tested positive for Coronavirus.