Why Cross, Jax & Baszler Missed Clash of Champions?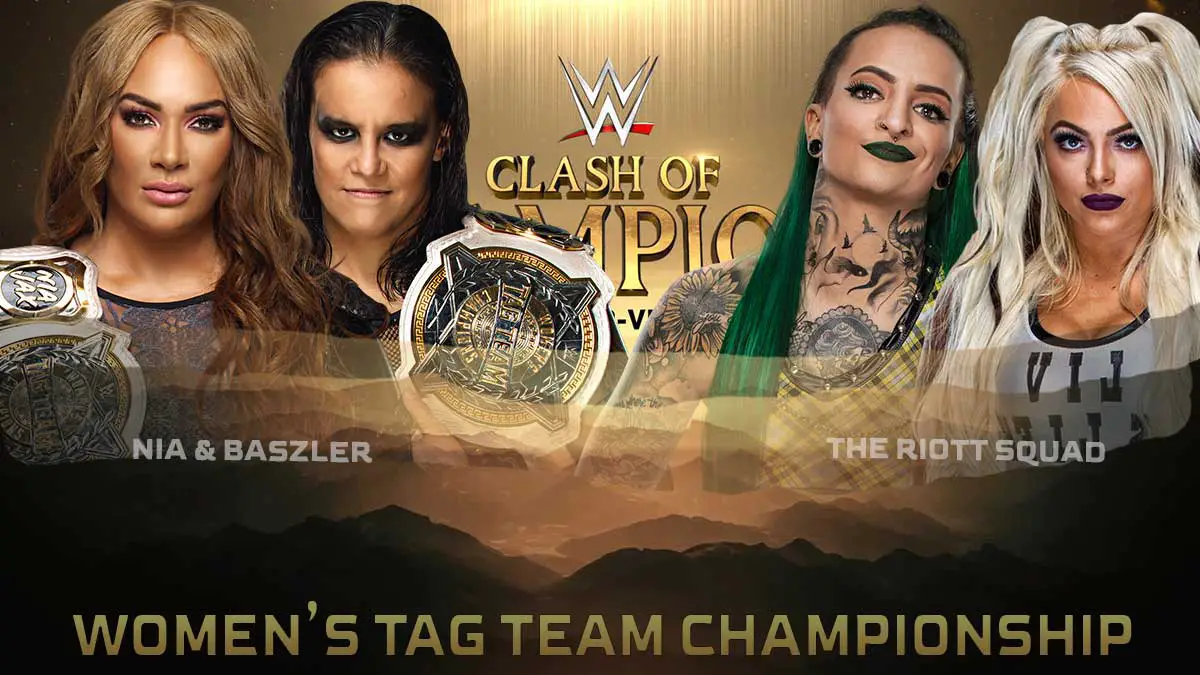 The respective matches for Nikki Cross, Shayna Baszler and Nia Jax were nixed or changed at WWE Clash of Champions 2020 PPV last night.
Nikki Cross was supposed to challenge WWE SmackDown Women's Champion Bayley at the event. Baszler and Jax, WWE Women's Tag Team Champions, were to defend their titles against The Riott Squad.
WWE earlier released a statement regarding the recent COVID-19 outbreak at its Performance Center in Florida. WWE informed that they completed its second round of weekly COVID-19 testing last Tuesday. The individuals who tested positive for the virus were sent for a 14-day quarantine.
It is believed that Nikki Cross, Shayna Baszler and Nia Jax have either suffered from COVID-19 or came in contact with someone who tested positive. And hence, had to be quarantined for 14 days.
Dave Meltzer confirmed on Wrestling Observer Radio that all three female superstars did not appear at the PPV due to the ongoing COVID situation in WWE. Meltzer also added that at least 2 of 3, and possibly all 3 of them have not tested positive for COVID-19 but were in contact with someone who did.
Meltzer also claimed that WWE knew before Friday that Nikki Cross had to be quarantined and would not be unavailable for Clash of Champions. But they did not reveal the information until the day of the show.