WWE Backlash 2020 Announced As The Next PPV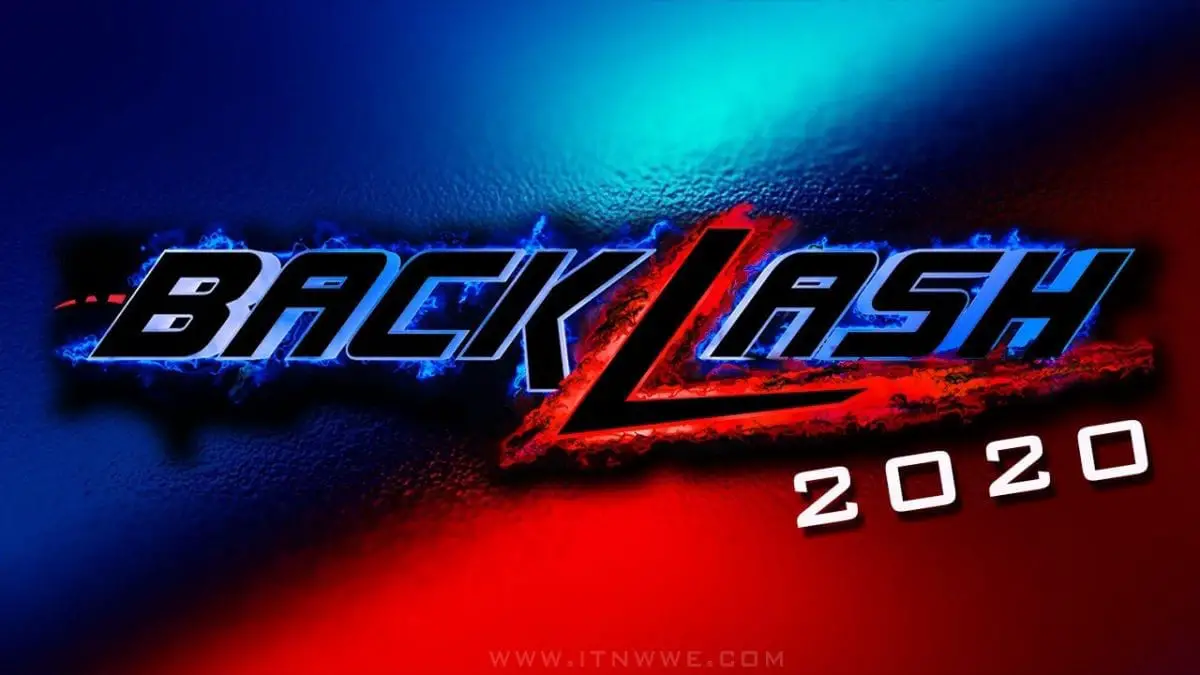 WWE has announced WWE Backlash 2020 as their next pay-per-view event on 14 June 2020.
The announcement came during the telecast of WWE Money In the Bank on Sunday. No location is mentioned for Backlash 2020 though. It is expected that it might once again turn out to a PPV airing from WWE Performance Center.
However, there has been some speculations that WWE might hold the event at another location outside of Orlando. But that will depend on the COVID-19 outbreak and how restrictions are easing up at various places.
The Backlash event is returning after the gap of two years. WWE decided to not schedule the event in 2019 and instead held the Stomping Grounds PPV. The name never got much traction in the public and the company has made a sane decision in returning to an already popular PPV.
This event will be followed by Extreme Rules 2020 PPV in July before WWE will move onto SummerSlam 2020. The location for both of those events is also under doubt as of this moment. Please follow this link for the latest updates on WWE 2020 PPV schedule.