WWE Confirms Two Night Wrestlemania 38, Summerslam, Survivor Series Locations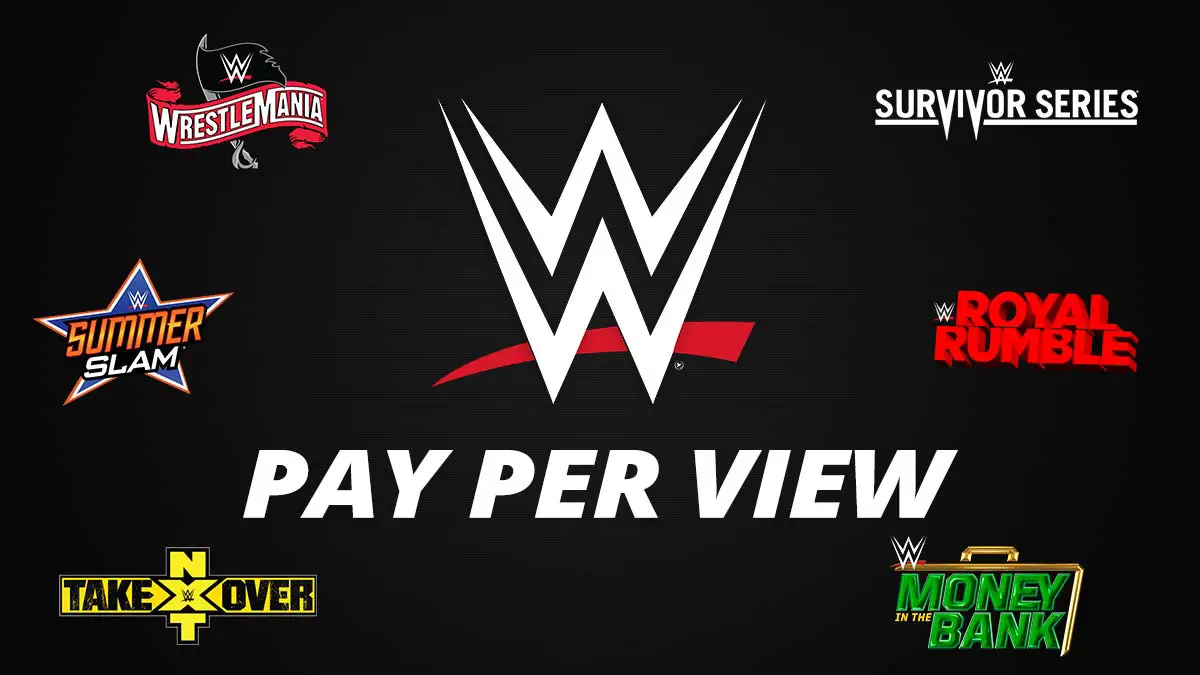 WWE has announced the PPV schedule for the year 2022 and also confirmed that Wrestlemania 38 will take place over two nights.
WWE has earlier announced that WrestleMania 38 will take place at AT&T Stadium in Dallas, Texas on April 3, 2022. However, after the success of WrestleMania 37 taking place over two nights, there were reports that WWE is considering making it a precedent going forward.
WWE announced its PPV schedule for 2022 on Monday, and the first thing that caught everyone's eyes is that WrestleMania 38 is now listed for April 2 and April 3. Both nights of WrestleMania will air from AT&T Stadium itself.
Another major takeaway from the schedule is that WWE is holding most of the PPVs on Saturday, instead of their traditional Sunday dates. WWE has already revealed the date and locations for Royal Rumble(January 29) and Money in the Bank(July 2). This announcement has confirmed the same thing again.
Additionally, Summerslam 2022 and Survivor Series 2022 dates and locations are also revealed now. Summerslam 2022 will take place at Nissan Stadium in Nashville, TN on July 30. This will be the first time in its history that Summerslam will take place in July month. All the earlier events have taken place somewhere in August.
Survivor Series 2022 is also confirmed for November 26 at TD Garden Arena in Boston. This will be the third time that TD Garden Arena will host Survivor Series.
Apart from this, PPV events are confirmed for May 8 in Providence, June 5 in Chicago, September 3 or 4(unannounced location). Additionally, WWE has announced that the PPV dates and locations for February and October will be revealed in due time.
WWE President Nick Khan revealed via press release that WWE wanted fans to know their PPV schedule in advance after seeing the tremendous appetite that fans has shown for the events.
Keep tuned in for more news and updates from WWE. Also, check this page for the upcoming WWE PPV Schedule.