WWE WrestleMania 37 Location Changed, 38 & 39 Locations Announced
WWE has dropped major announcements regarding locations for WrestleMania 37, WrestleMania 38 and WrestleMania 39.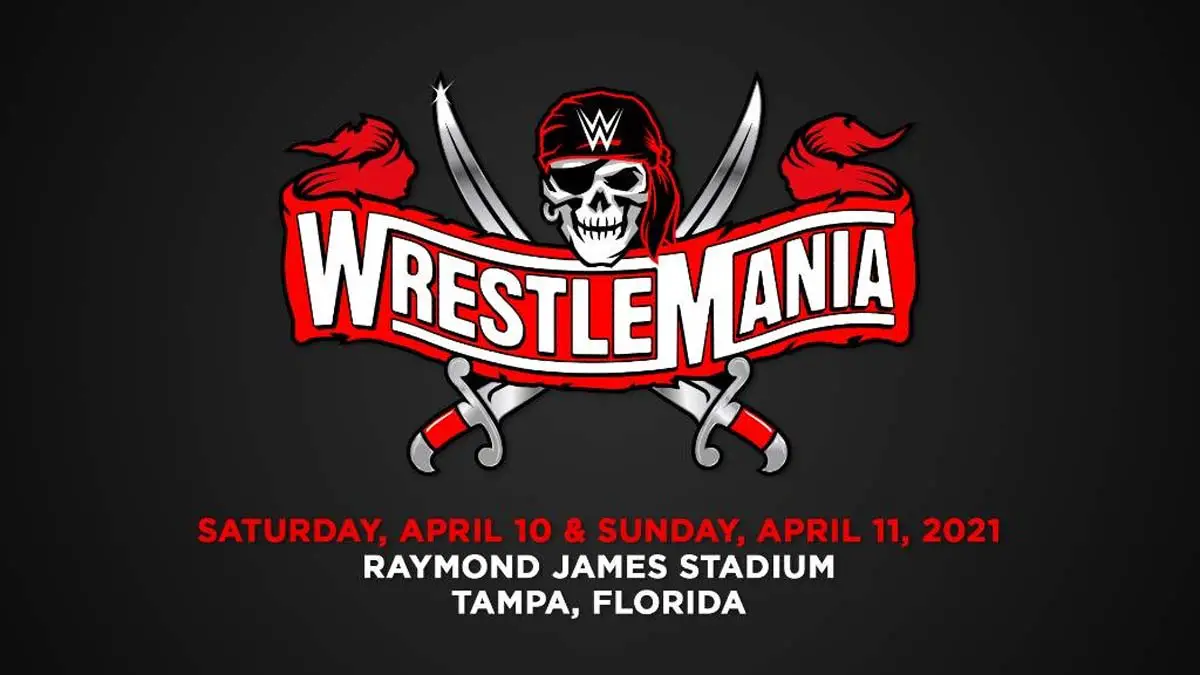 As rumored for a long time now, WWE has announced the changes for WrestleMania 37. The location for the event has been shifted to Raymond James Stadium in Tampa Bay, FL. The stadium was earlier scheduled to host WrestleMania 36, but the plans had to be changed due to the COVID-19 pandemic.
Also, WWE has also revealed that WrestleMania 37 is going to be a two-night event on 10th April & 11th April 2021. The event was earlier announced for 28 March 2021 at SOFI Stadium in Los Angeles, CA. SOFI Stadium will now host WrestleMania 39 on 2 April 2023.
Also confirmed is the location for WrestleMania 38, which will take place on 3 April 2022 at AT&T Stadium in Arlington, TX. So, the next three WrestleMania PPVs will take place as follows:
WrestleMania 37- 10th & 11th April 2021 at Raymond James Stadium, Tampa Bay, FL
WrestleMania 38- 3 April 2022 at AT&T Stadium, Arlington, TX
WrestleMania 39- 2 April 2023 at SOFI Stadium, Inglewood, Los Angeles, CA
WWE made the announcements via video featuring WWE Universal Champion Roman Reigns, Paul Heyman, WWE Executives Triple H & Stephaine McMahon, and stars like Sasha Banks and John Cena.
The tickets for WrestleMania 37 are expected to be announced in the coming days. It is expected that WWE will only sell 50% tickets of around 66,000 available at Raymond James Stadium. Keep following this space for more info on WWE PPV Schedule changes.