WrestleMania 37 Announced, 28 March 2021 At SoFi Stadium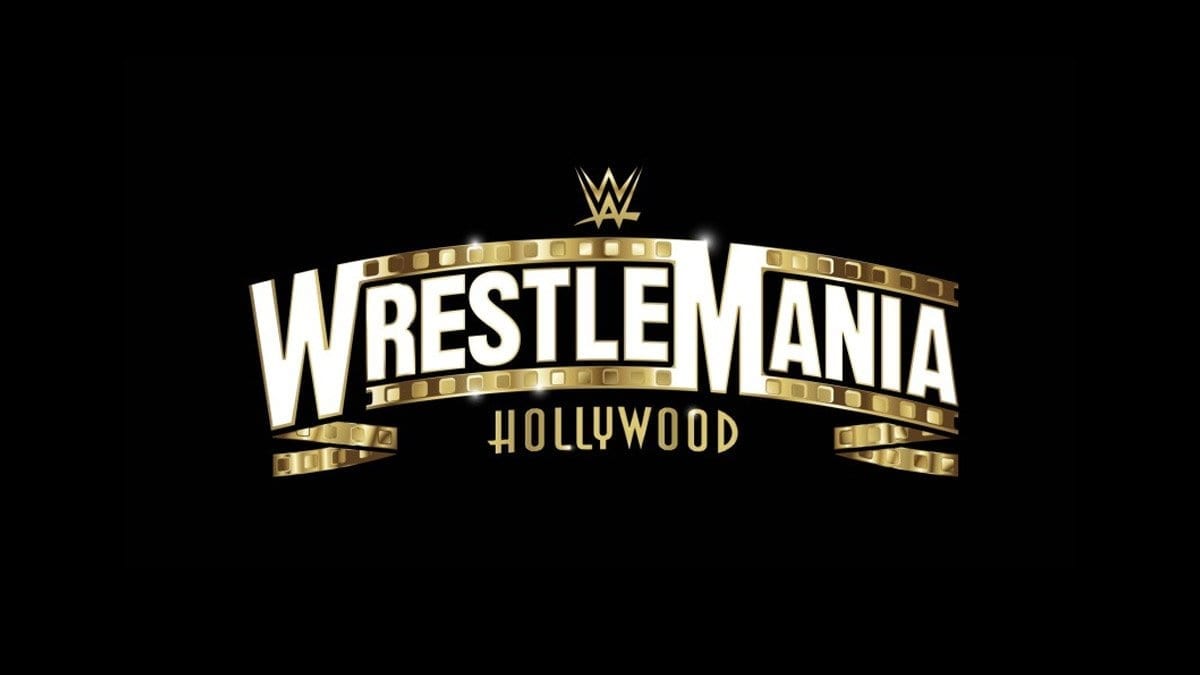 WWE has announced that SoFi Stadium in Inglewood, California will be hosting WWE WrestleMania 37 on 28 March 2021.
The news was first broke by Los Angeles Times on Monday morning that WrestleMania is coming to back to California. Later, WWE also confirmed the same and also announced the surrounding events taking place in Los Angeles- NXT TakeOver, SmackDown, RAW, WWE Hall of Fame Induction Ceremony and WrestleMania Axxess. The complete schedule is as below:
25 March 2021– WWE Hall Of Fame – Staples Center, Los Angeles, CA
26 March 2021– WWE SmackDown – Staples Center, Los Angeles, CA
27 March 2021– NXT TakeOver: Los Angeles – Staples Center, Los Angeles, CA
28 March 2021– WrestleMania 37 – SoFi Stadium, Inglewood, CA
29 March 2021– WWE Raw – Staples Center, Los Angeles, CA
25-29 March 2021- WrestleMania Axxess- Los Angeles Convention Center, Los Angeles, CA
WWE's press release also contained the comments from WWE Chairman Vince McMahon, Los Angeles Mayor Eric Garcetti, Inglewood Mayor James T. Butts Jr. and Managing Director of SoFi Stadium Jason Ganon. You can check the official press release here.
SoFi Stadium is currently planned to open in July this year and it will play host to NFL teams- LA Rams and LA Rangers. WrestleMania is not the only big event planned for the stadium as it will also host Super Bowl LVI in February 2022 and College Football Playoff National Championship in January 2023.
This will be the first time after WrestleMania 21 in 2005 that Los Angeles Metropolitan Area will host WrestleMania. This will be seventh WrestleMania to be taking place in California, with the last one coming in 2015 when Levi's Stadium in Santa Clara hosted WrestleMania 31.
It will also be the seventh consecutive year when WrestleMania will be hosted at a 70,000+ seater stadium. This year's WrestleMania will take place at Raymond James Stadium in Tempa, Bay FL while last year's WrestleMania aired from Met Life Stadium in New Jersey.