When Does Kairi Sane's WWE Contract Expire? Talks on AEW Links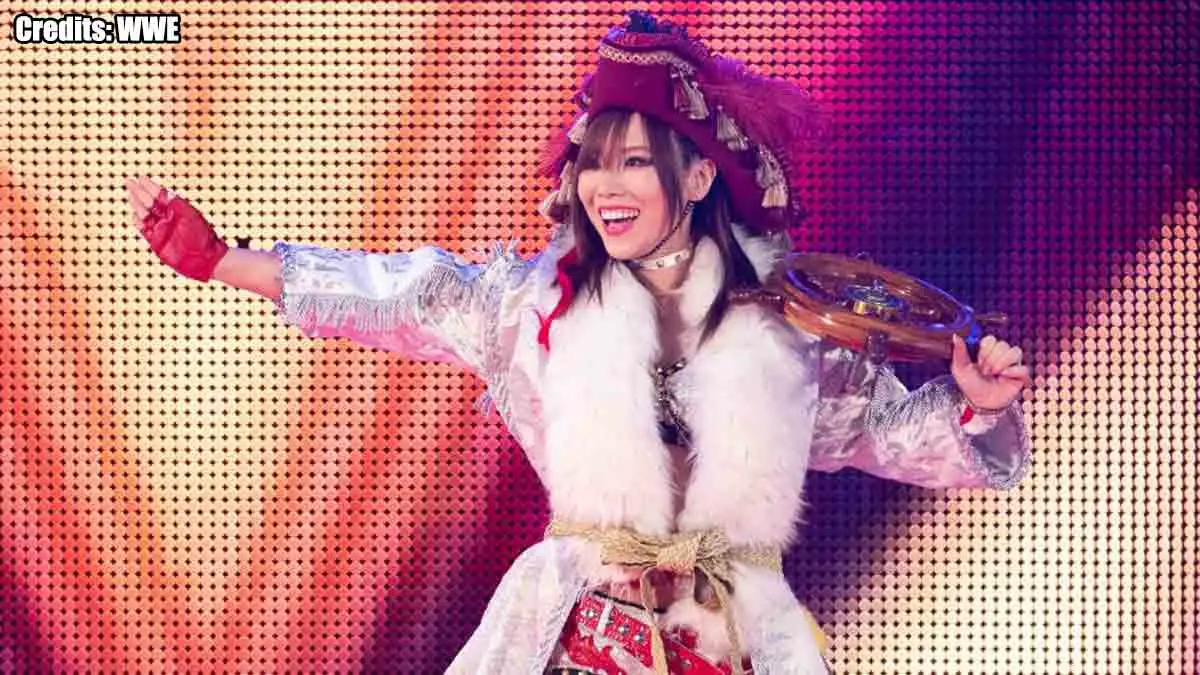 It seems like Kairi Sane's WWE contract will expire in the next few weeks, but currently, it is not clear whether she will leave the promotion or not. 
Wrestling Observer confirmed that Kairi Sane's WWE contract will expire in February, whereas Fightful reported that most of the higher-ups are expecting that Kairi will not renew her contract after that.
Former WWE Women's Tag Team Champion Kairi Sane left for Japan to be with her husband. An injury angle was played out on TV where Nia Jax thrashed Sane to write her out of the storyline. Since then, Kairi Sane has been working as an ambassador of WWE in Japan. 
Fightful adds in their report that WWE had plans of opening up Performance Centers across the globe when Sane left for Japan. We can assume that those plans are now scrapped.
Fightful's report also adds that WWE Officials are not concerned that Sane would join AEW. It is believed that while she can make an appearance in AEW, it is unlikely that she will join the rival promotion full-time.
However, the situation around Kairi Sane's contract situation remains unclear. Kairi herself hasn't commented anything regarding this situation. It was previously reported that she wanted to be part of a Stardom event last year, but WWE did not allow her.
Keep tuned in for more news and updates around this story.