Update On Britt Baker Wrist's Injury & Her Comments On Recent Win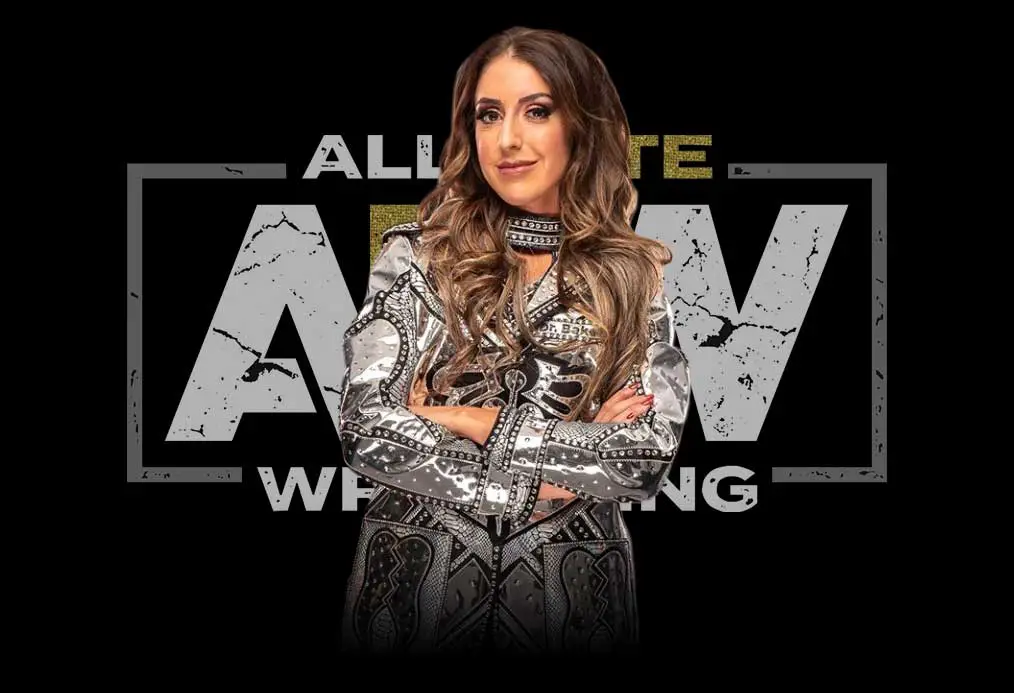 AEW Women's World Champion, Britt Baker successfully defended her title Red Velvet in the very first episode of AEW Rampage.
She was performing in Pittsburgh, in front of her hometown audience. Britt Baker performed phenomenally despite having a broken wrist and defeated Red Velvet in an amazing title match. 
Britt Baker sustained this wrist injury during her bout against Nyla Rose last month. Fightful reported that Britt worked over four minutes with the injury as they didn't end the match early due to it.
In her last match at Rampage, Bake wore a black cast. However, Velvet removed it by the end of their match. But Baker was still able to apply their signature to make Red Velvet tap out.
After winning the match, Britt Baker took to her Twitter handle and wrote, "#ANDSTILL With a broken freaking wrist." Baker even used one of her husband Adam Cole's moves (kneecap brainbuster) during the match and after the match, Cole wrote #Brittsburgh"
Britt Baker didn't reveal much about his wrist injury but after the tweet, it seems like it is yet to heal completely.