Steve Cutler Released from WWE, Reportedly Suffered COVID-19
Steve Cutler, the former member of the Forgotten Sons, has been released from WWE, the company has announced.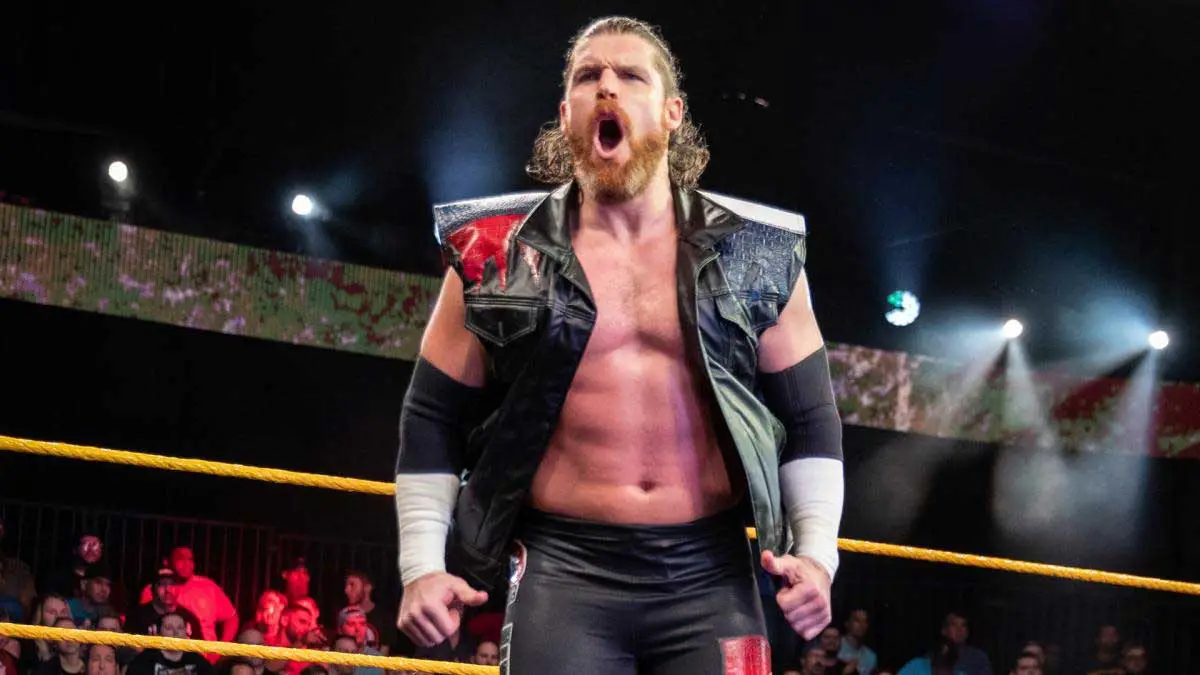 WWE released the information on their website that the company has come to terms on the release of Steve Cutler. They wished him all the best for future endeavors. This ends Cutler's 7 years stint with the company.
Cutler was last seen on SmackDown as a member of King Corbin's Knights of the Lone Wolf along with Wesley Blake. Both Blake and Cutler was absent for SmackDown from several weeks. The company did not address their absence from the screen during the show or otherwise.
Check the recent WWE releases/firing here.
Steve Cutler Tested Positive for COVID-19
Steve Cutler reportedly suffered COVID-19 last month, which is now touted as the reason for his absence from TV. This is also the reason that he is now not part of WWE anymore.
Fightful Select is reporting that Steve Cutler had heat with Vince McMahon when he suffered from COVID-19 in January. As per the report, many people at WWE backstage believe that Cutler's release stems from that situation which caused Cutler to be pulled from television.
Wesley Blake and Cutler were very active in trying to return to television, but it didn't happen. There was heat on Cutler specifically from Vince McMahon on Cutler having to miss TV.
Cutler Made Main Roster Debut in April 2020
Steve Cutler debuted on the main roster along with Blake and Jaxson Ryker as a member of the Forgotten Sons. They were then taken off television after Jaxson Ryker's political tweets caused the stable to be pulled from television.
The Knights of the Lone Wolf angle has only started in December where Blake and Cutler became Corbin's sidekicks. It is unknown what will happen with Wesley Blake at this point, but Cutler is no longer with WWE. Jaxson Ryker is currently on RAW where he is seen alongside Elias.