NXT Star Saurav Gurjar Raises Voice Against Deforestation for Mining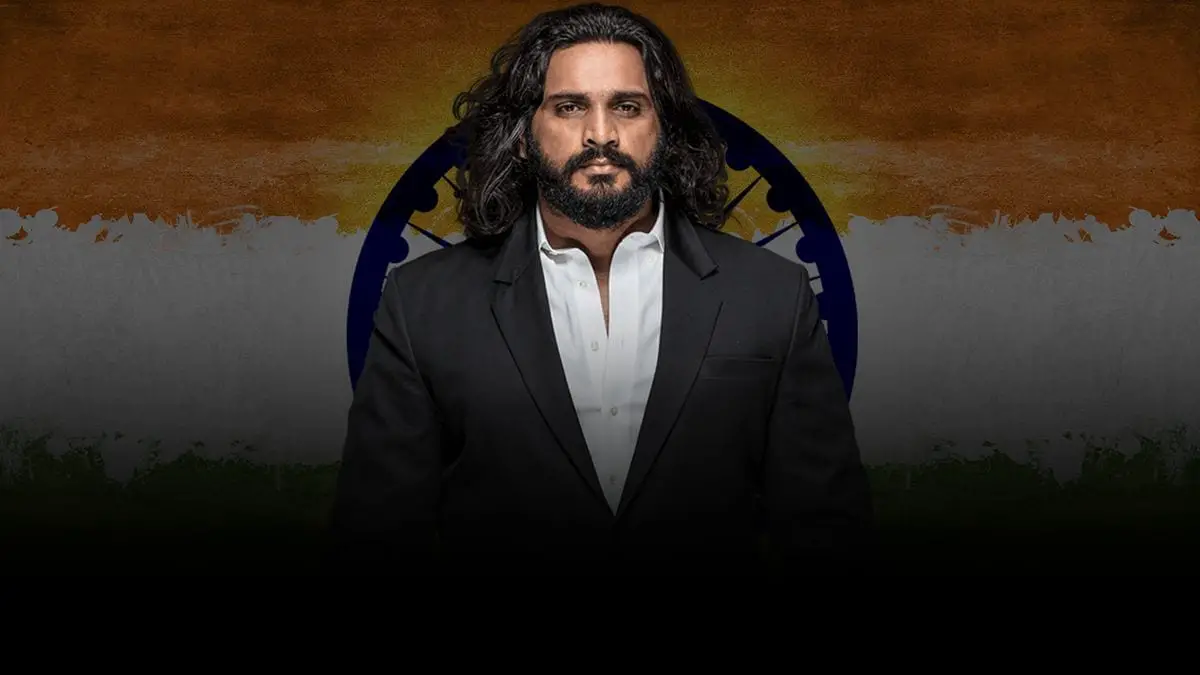 WWE NXT Star Saurav Gurjar has tweeted against the cutting of around 215000 trees of a forest to set up a diamond mine in his home state of Madhya Pradesh in India.
Essel Mining & Industries Limited(EMIL) has won the bidding for Bunder Diamond Block for a lease for the next 50 years. The Diamond mine is situated in Buxwaha Forest in Chatarpur District of Madhya Pradesh, India.
The diamonds from this mine are considered of the highest quality in Asia. The Bunder mine is estimated to have reserves of about 34 million carats of diamond(estimated price- $75 billion). But the mining operations will lead to cutting down more than a quarter-million trees in Buxwaha Forest.
The locals have been raising voice against such levels of deforestation and its adverse effects on the local biodiversity. Saurav, who originally hails from state of Madhya Pradesh, also shared his thoughts on the situation.
Also Check| Indian Wrestlers in WWE
Sharing a pic from a local newspaper, Saurav tweeted, "We don't need any treasures which will harm mother nature. For a healthy life, we need clean air and not diamonds."
You can see the original tweet below in which Saurav also tagged the Prime Minister of India Narendra Modi, Home Minister Amit Shah, MP State Cheif Minister Shivraj Singh Chouhan and other political leaders to take notice.
Saurav has been in India from February to visit his hometown after a long time as well as completing some work on his movie "Brahmastra" which is under production.