RAW Backstage Meeting After Saudi Travel Fiasco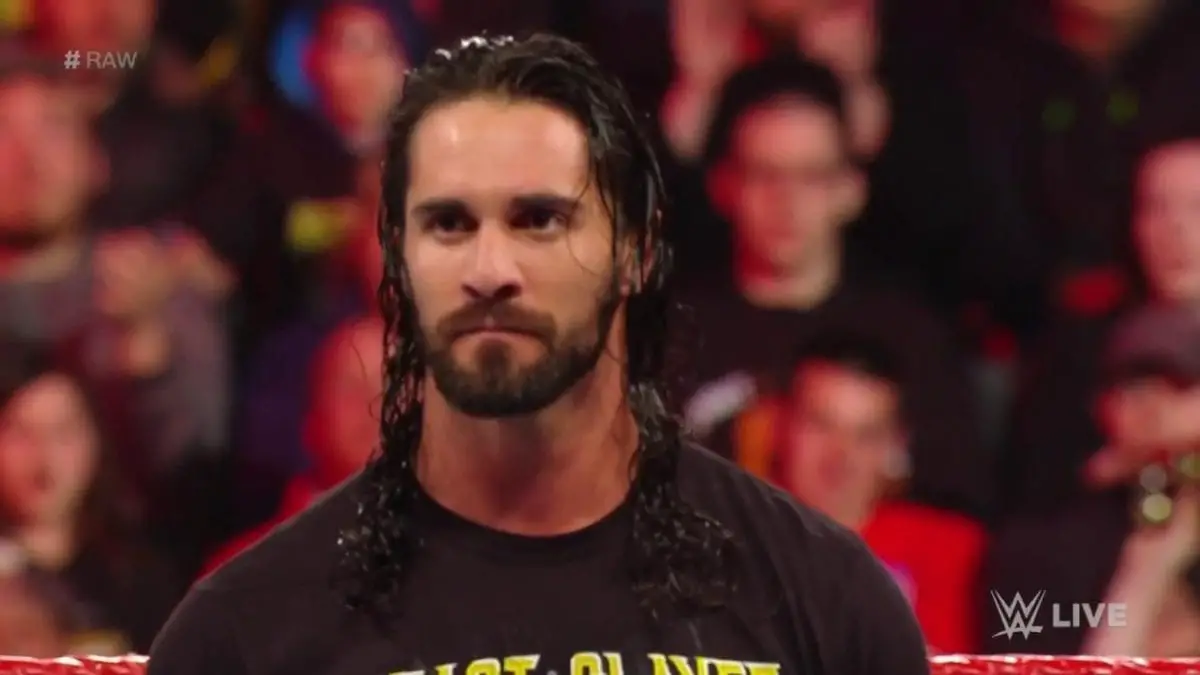 A Reddit user is claiming that a Talent Relations meeting took place backstage at WWE RAW before the show tonight for clearing the air from Saudi Arabia Travel Fiasco. Below are the notes from the meeting as per the Reddit post.
A meeting was held before RAW to discuss Wrestler's issues during and after the Saudi trip.
Talent relations discussed "speculation" by wrestlers on social media created a dilemma for the company, wrestlers were assured it was a "mechanical issue", wrestlers were discouraged from speculation about the issues. Vince McMahon and the Prince rumored argument was not discussed
Seth spoke to the talent, was said to be an awkward speech attempting to unify the locker room, lots of talk about how every wrestler is a part of a team and encouraged keeping grievances and speculations off social media. Some felt Seth was being forced into a position that doesn't fit him and he is not comfortable with.
Talent were given a chance to ask questions, there were none. and i was told the situation felt unresolved, many are tired and burn out feeling is high.
The Saudi Arabia deal is extended to 2027 two events per year I also am hearing now. This was always the idea to be the time period for the deal but the press release came out to break up rumors of Vince and Saudi Personals being angry with each other.
As aside, Cain earned everyone's respect, heard nothing but high praise for him all over for everything he went through this week with a positive attitude.