WWE Pulled Out Top 20 Guys From Saudi On Priority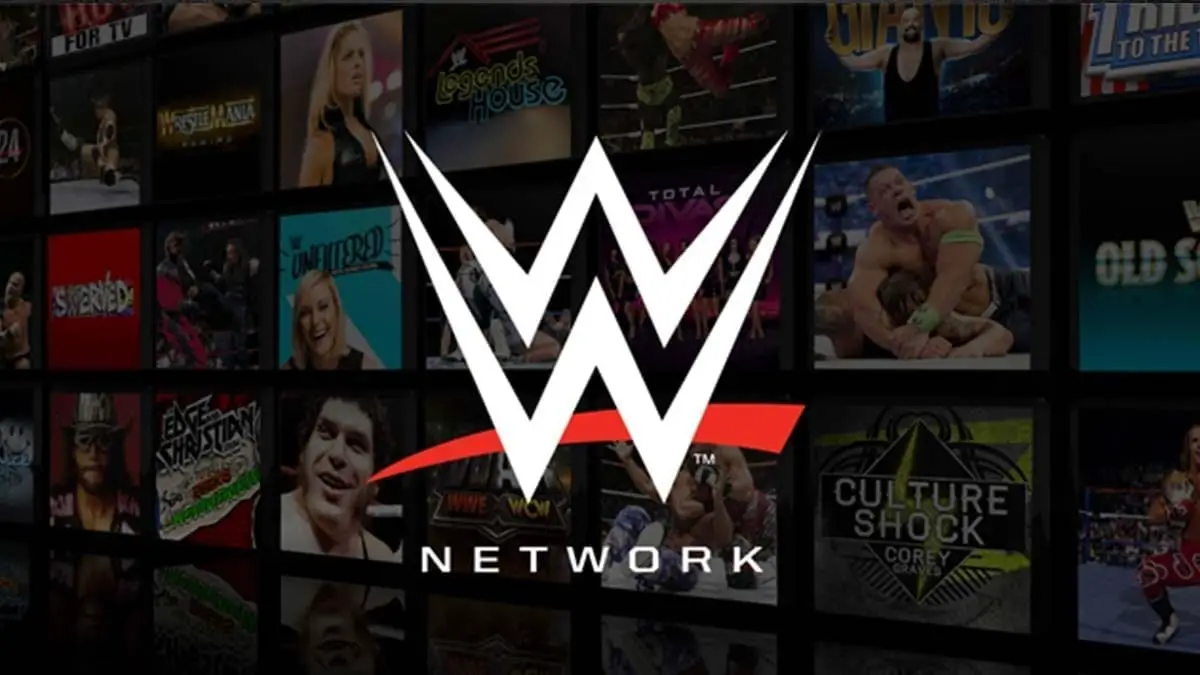 During its Saudi Arabia Travel Fiasco, WWE released a statement saying that their staff and athletes were stuck in Riyadh due to some mechanical issues among other things. Another part of the statement had WWE saying that some WWE Superstars felt "so passionate" about reaching Buffalo for SmackDown tapings that they arranged their own charter flight. Unfortunately, that charter plane also did not reach the United States in time for SmackDown tapings.
But as it is turning out, the part of some staff and Superstars arranging their own flight was not true. The latest Wrestling Observer Radio is reporting that the story of wrestlers chartering their own flight out was not true. WOR suggests that WWE had a problem at hand and they first pulled out 20 members of the staff. The group had 12 Superstars and 8 creative team members that were urgently required for SmackDown.
It is currently not confirmed that who all were on that list. But former WWE Champion Kofi Kingston and Big E were part of that group. However, the Revival, who were supposed to face them at SmackDown that day, were not part of the group it seems. Also, the tweets from the wrestlers, that were stranded in Riyadh, suggests that the first group that WWE flew out of Saudi Arabia were "urgently required for SmackDown."
On social media, many WWE Superstars commented about not being the "Top 20" on WWE's priority list. Curtis Axel wrote on Twitter, "Not the #Top20? [middle finger emoji] I'm #1 at home! We don't leave each other behind. @WWE"
On Instagram, Luke Harper posted a picture on the runway and commented, "Larry, I'm home. I guess I didn't want it enough to pay for my own charter, but I'm home now. #NotTop20". Tyson Kidd also added, "Next time we'll pool our money together instead of being lazy."
Eric Young wrote that he will also pitch in for their own charter next time. "Next time I'll have more pride in myself and take it upon myself to be better! What a world. What a F'N UNIVERSE". Scott Dawson just wrote #poor. While Karl Anderson is hoping that a new leader will step up in the locker room on Monday.