WWE & Atlas Air Release Statement Over Travel Issue, More Details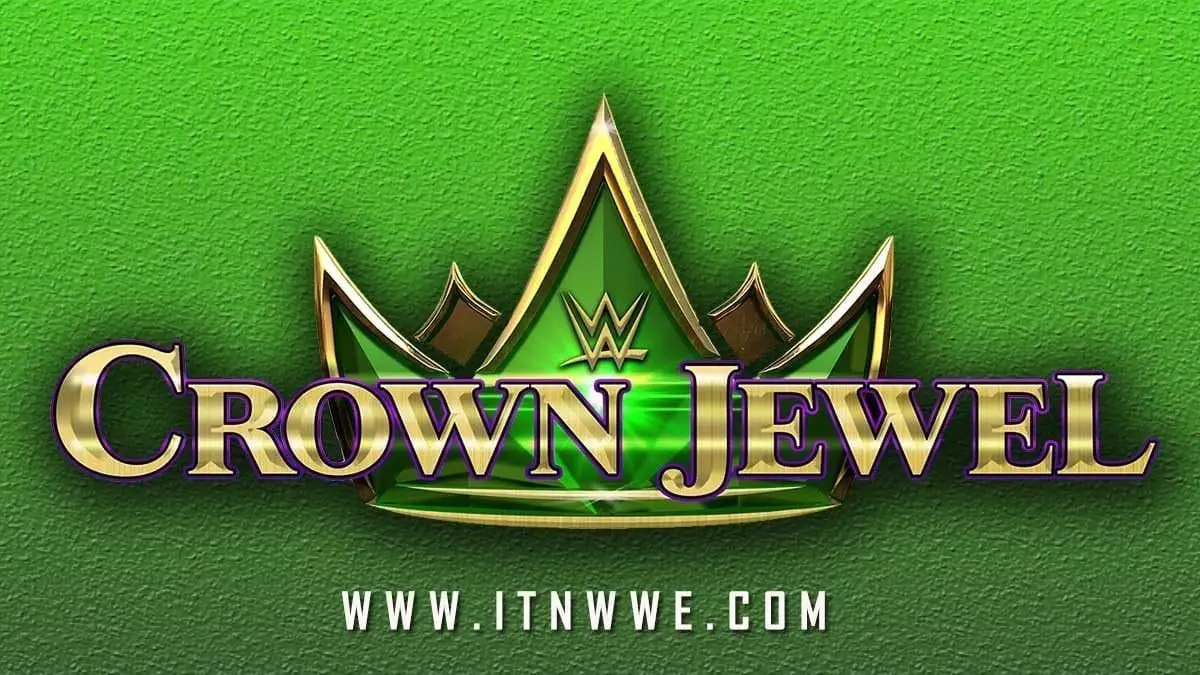 WWE issued a statement confirming the issues for WWE Superstars to travel back to the United States from Saudi Arabia. The Airline Atlas Air then apologized for the delays.
WWE informed that more than 175 Superstars, production crew and employees boarded a 747 charter flight back to the United States on Thursday. But they had to sit on the tarmac for six hours due to several aircraft problems including mechanical issues.
The press release also stated that several Superstars arranged for their own separate charter in order to make it back to the United States to attend SmackDown. But due to unforeseen issues, that charter would also not land until after the live broadcast on FOX. Air Atlas also apologized for the issue with the below statement.
WWE noted in their announcement, one group of people(12 top stars and 8 key production workers) landed in Newark instead of having arranged for a different flight. But they were not able to arrive in time to attend SmackDown. One of those superstars was Kofi Kingston, who tweeted late last night that he has reached the States.
F4Wonline.com earlier reported that Vince McMahon, Kevin Dunn and Vince's personal staff left out of Saudi Arabia in Vince McMahon's private jet before these issues came up. WWE Champion Brock Lesnar, Paul Heyman and WWE Hall of Famer Hulk Hogan also left the Kingdom immediately on Lesnar's private jet which he gets for these special events.
Last night's SmackDown was run by Triple H altogether which would explain the strong booking of all the NXT superstars. Some sort of plan was already there for NXT Athletes to appear on SmackDown last night. But after the travel issue, more NXT stars were flown to Buffalo from Florida.
There had been a lot of talk about frustration from the talent and other employees in Saudi Arabia. Below are some of the tweets from Rusev and Buddy Murphy.
The latest tweet from Shane "Hurricane" Helms which indicates that WWE staff has now left from Saudi.