Latest Update on WWE Stars Being Stuck in Saudi Arabia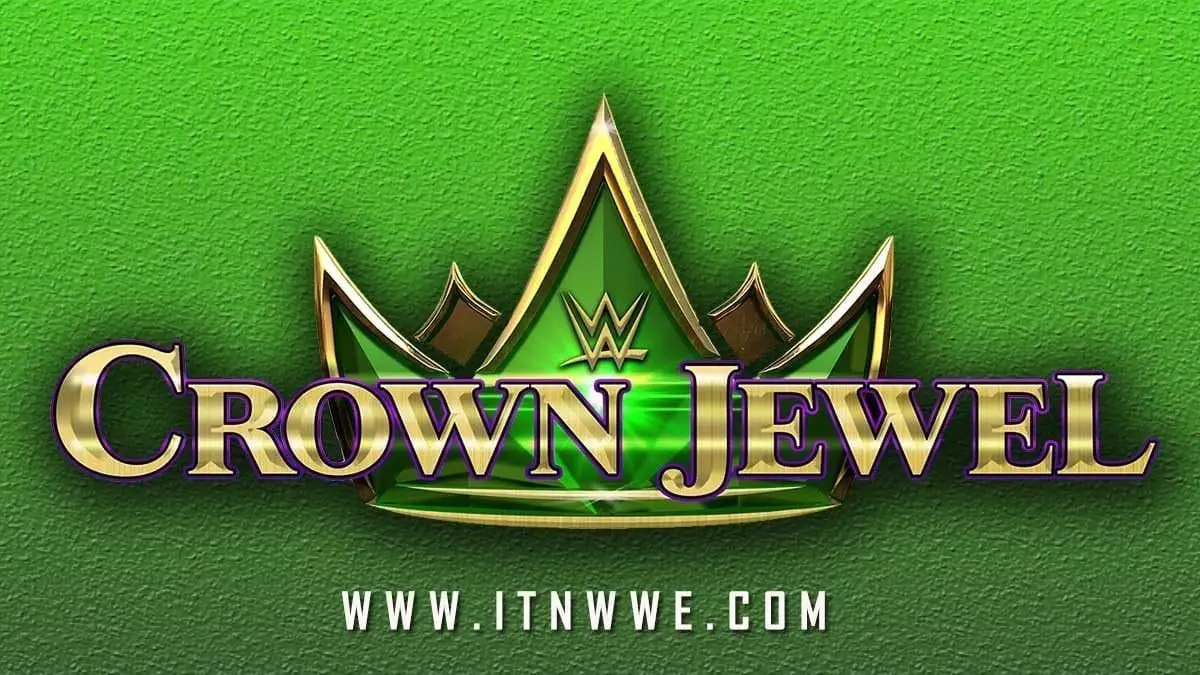 As reported earlier, many WWE Stars are currently stuck in Saudi Arabia after Crown Jewel 2019. Reportedly, the plane, from which the athletes were to return, had some mechanical issue.
WWE stars were stuck on the plane for up to 7 hours on the plane. They had already gone through the customs and going back to the airport would have required the custom checks once again. WWE has managed to pull out 20 people and 12 of them were athletes. These stars were the ones who were absolutely necessary for SmackDown taping for later tonight.
AS per the latest update from PWInsider, the majority of the stars who were delayed in leaving Saudi Arabia will not be able to make it to Smackdown taping tonight. They are now at the hotels in Riyadh. PWInsider is being told that there is no word yet when they will be returning to the United States.
PWInsider also reported that a lot of people within WWE are upset about the situation including the higher management.