WWE Talent Stuck in Saudi Due to Flight Delay, SmackDown Affected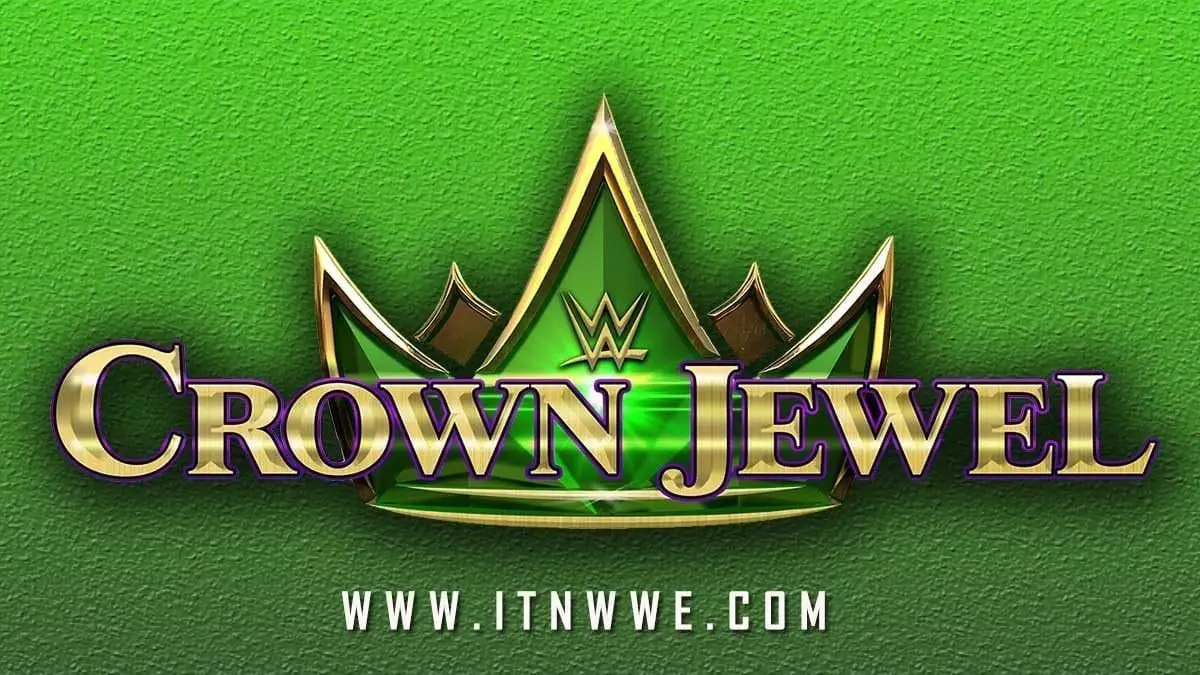 There are some media reports stating that the plane that was supposed to bring back the WWE talent to the United States was delayed for hours.
As per the sources, the delay lasted for hours with WWE Superstars and employees being stuck on the plane the whole time. It was first reported by Fightful Select and has been confirmed by multiple sources ever since. The reason for the delay is attributed to a mechanical issue due to the fuel line of the plane. But it's unclear whether it was the only issue.
WWE Athletes and staff have reportedly been sitting on the plane for hours as they have cleared customs and cannot leave the plane without going through customs again. According to the latest from the PWInsider, WWE was able to rush out certain talents on another chartered plane. But the sources were unable to confirm which talents were taken out early.
It is also reported that WWE was working on a backup plan that would get some of the talents to Buffalo for SmackDown. But it would be difficult due to the length of the long flight. The flight route will take from 15 to 20 hours to reach Buffalo.
Dave Meltzer is reporting that WWE "had a problem" in Saudi Arabia(other than the airplane issue). He tweeted that the talent was not allowed to leave on their flight and only 20 of them have flown out of the country. 12 of 20 are WWE talent. He also heard that the rest of the talent were not going to be able to leave the Kingdom for a lot longer than three hours, which would put them back in the States too late for the beginning of SmackDown.