Update on Possible Date for WWE Crown Jewel 2021 PPV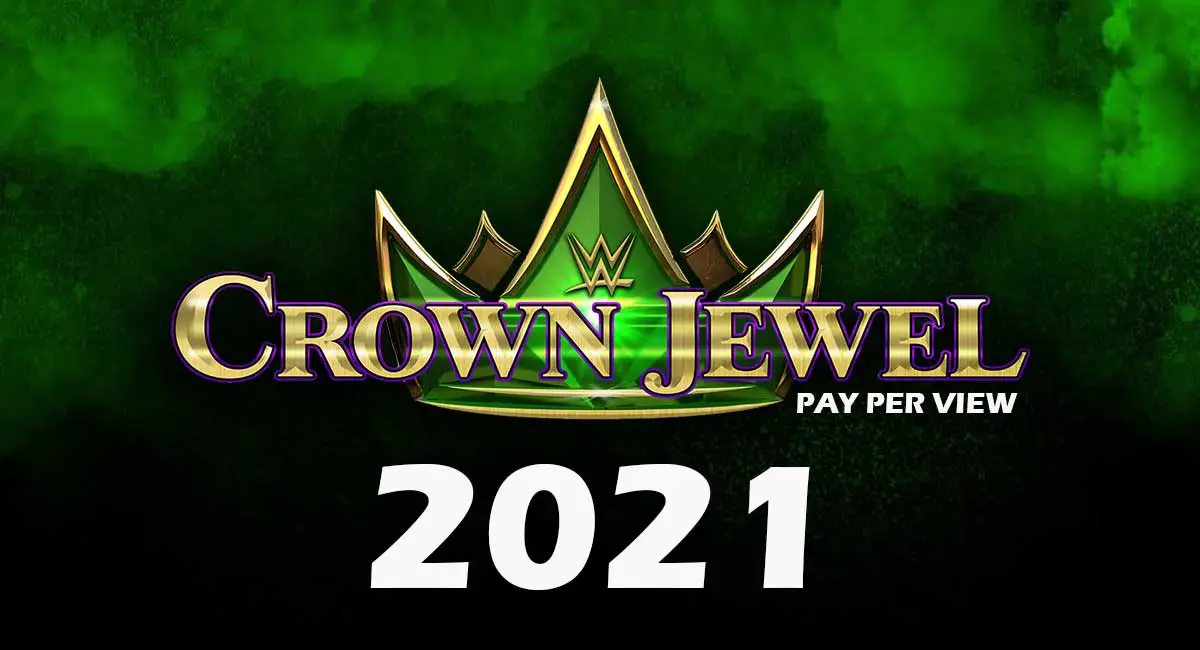 WWE has not held an event in Saudi Arabia since the start of the COVID-19 pandemic. The last WWE event in the Kingdom was WWE Super Showdown 2020 event on 27 February 2020.
But with the COVID-19 situation improving, the talks related to WWE's return to Saudi Arabia have started again. Now, a new report mentions that WWE will return to Saudi Arabia in November 2021.
WWE has a contract with the Saudi Arabia Sports Authority to hold two events per year and an optional third event. In the past, WWE has held Crown Jewel event in late October/early November every year in line with the Riyadh festival. They also held events in May/June during the Jeddah festival in 2018 and 2019.
The Wrestling Club Twitter handle, which has earlier reported stories related to WWE's Saudi Arabia dealings, is now reporting Saudi Arabia Authority has chosen November as the date for the next WWE event in the country.
With WWE targeting Survivor Series PPV for late November, the Saudi Arabia event might take place early November. 4 November might be the date that WWE might end up holding Crown Jewel 2021.
Stay tuned for more news and updates on WWE. You can also follow this link for the list of upcoming WWE PPVs.