Sasha Banks to Star in Disney's Mandalorian Season 2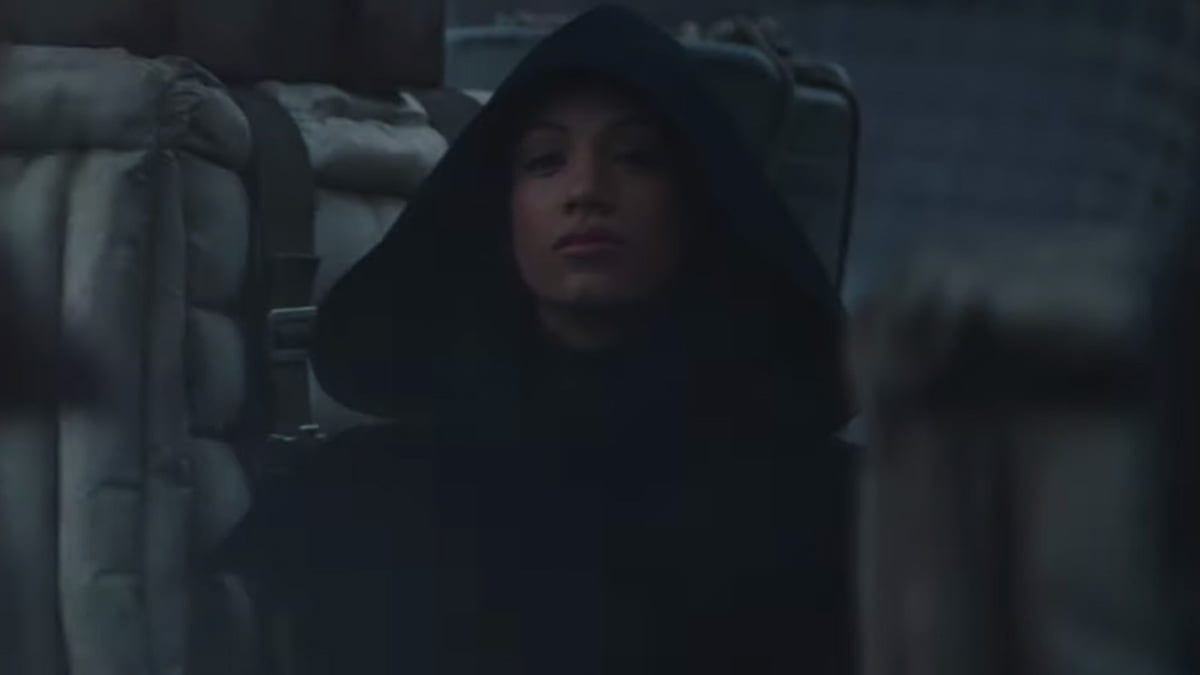 WWE Superstar Sasha Banks has been officially unveiled for a role in the Disney Pluss Star Wars The Mandalorian Season 2.
The trailer for the second season of The Mandalorian was released earlier today which also featured Sasha Banks. The Boss is shown at one point wearing a cloak and watching Baby Yoda and Mando, the main character of the series. The trailer for the series featuring Sasha can be seen below:
The rumors about Sasha featuring in the series came out in February this year. That is apparently the time she started filming for the series. There is no information currently on Sasha's character in the series though. In February, she was rumored to be playing a character named "Sabine Wren."
Below is the tweet from WWE congratulating Sasha Banks on the series. Banks also tweeted about the trailer from her account with caption "This is the Way."
The second season of Mandalorian starts streaming on 30 October on Disney Plus. It is a spin-off series from space drama Star Wars with Pedro Pascal playing the lead character of Din Djarin/The Mandalorian. Season 1 was released in November last year and was received well by the critics and the fans alike.
At the WWE front, Sasha Banks was betrayed by her former tag team partner and WWE SmackDown Women's Champion Bayley. WWE has announced Sasha's return for this week's SmackDown episode where she will address Bayley's attack.