Samoa Joe Replacing Dio Maddin On RAW Commentary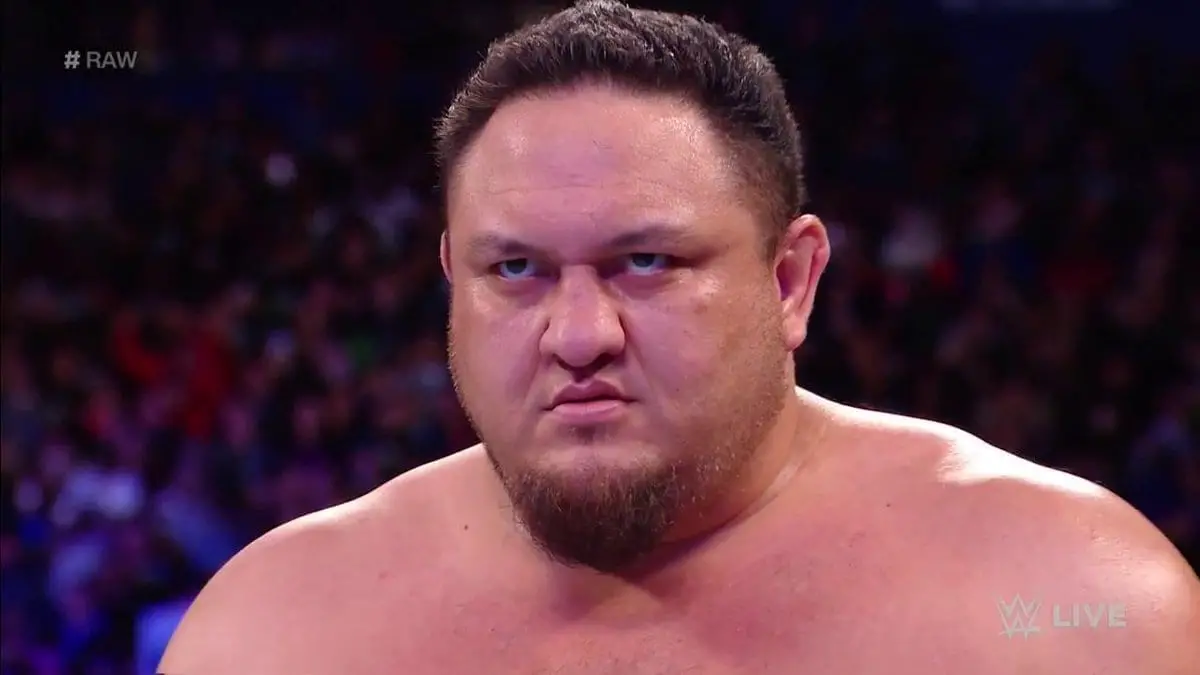 WWE RAW Superstar Samoa Joe has replaced Dio Maddin on a temporary basis on the RAW commentary, as revealed on WWE Backstage this week.
Samoa Joe has suffered a broken thumb injury back in September this year and has been away from the ring ever since. During his recovery, Joe has appeared on the special panel during WWE Draft 2019, as an analyst on WWE Backstage and most recently, has done commentary on WWE RAW for a couple of episodes.
Now, Ryan Satin reported on this week's WWE Backstage that Samoa Joe will stay on the RAW commentary team with Vic Joseph and WWE Hall of Famer Jerry Lawler. He will continue with the role until he is cleared for in-ring action.
Dio Maddin was attacked by WWE Champion Brock Lesnar last month and had not returned to WWE TV since then. Satin reported he has "aspirations" of becoming a WWE Superstar and is heading back to the WWE Performance Center in Orlando, Florida. Maddin joined the RAW commentary team from the 30 September 2019 episode.