Report: WWE Planning Ticketed Live Events In July Including Extreme Rules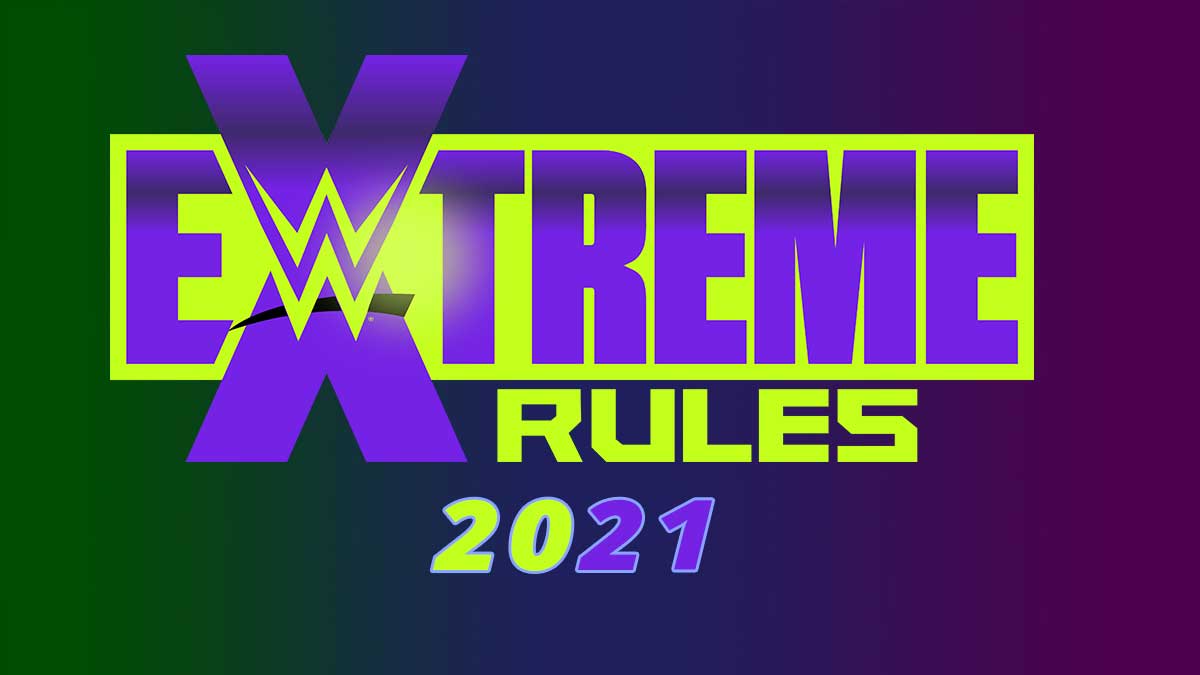 A recent report suggests that WWE Extreme Rules 2021 PPV might take place with fans in the arena.
Extreme Rules PPV is being held in July for the last three years. And, it was reported by PWInsider that WWE might hold the 2021 edition on 18 July 2021.
It is now well known that WWE is planning to return to touring later in the summer, with SummerSlam 2021 PPV being targeted as the first show with live fans. However, WWE might return to touring a month earlier than expected.
Mat Men Pro Wrestling Podcast broke the news earlier this week that WWE is looking to hold Live Ticketed events with fans from 16 July to 19 July 2021. In an update, the podcast is now saying that the weekend is looking a bit bigger with fans returning.
Their report says that while 16 July and 19 July events will be SmackDown and RAW episodes, respectively. They also say that the 18 July event will be the Extreme Rules 2021 PPV. However, no locations are mentioned for the said events.
If it turns out to be the case, Extreme Rules will just be the second PPV event in front of fans since Elimination Chamber 2020. Earlier, the two nights of WrestleMania 37 saw the return of fans at Raymond James Stadium in Tampa, FL.
Earlier in the week, Dave Meltzer mentioned in the latest Wrestling Observer Radio podcast that WWE is looking to hold SummerSlam 2021 at Maddison Square Garden in New York. One can expect that WWE might plan to hold the 16-19 July events at MSG now since the location holds a historical significance to WWE's history.
Keep tuned for the latest updates on WWE's return to touring and Extreme Rules PPV. You can also check here for the upcoming WWE PPV Calendar.