Rumored Date & Location for WWE SummerSlam 2021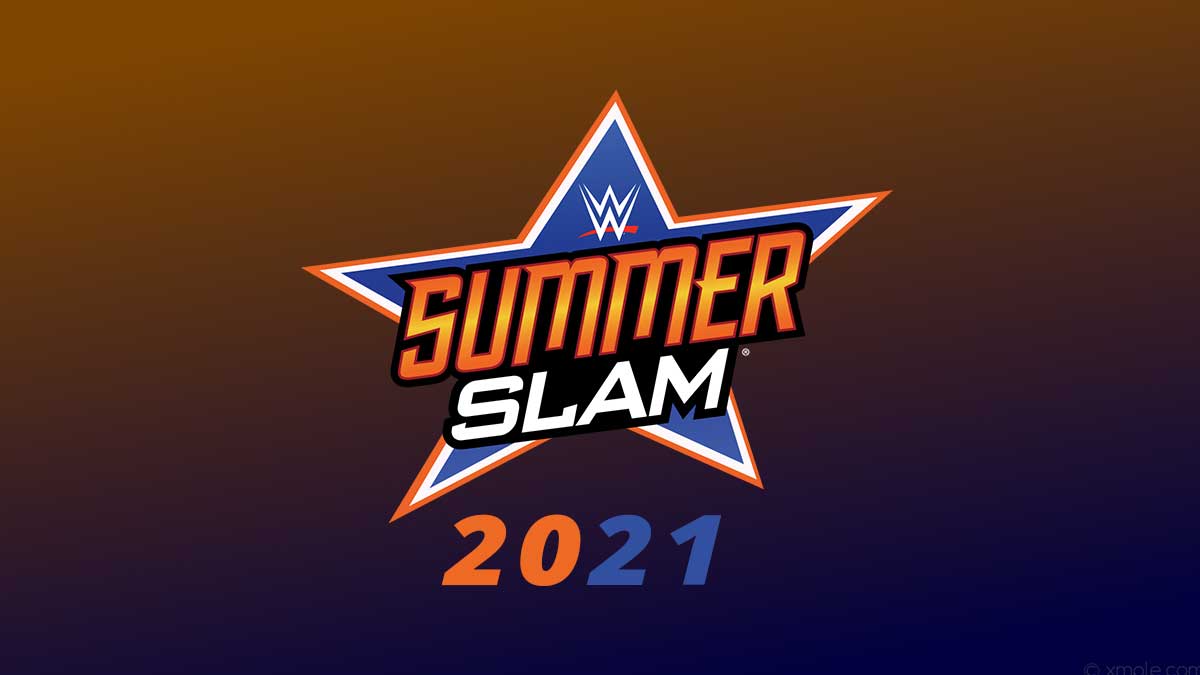 It is known for quite some time that WWE is targeting SummerSlam 2021 PPV to start touring again with a possible full capacity crowd. Now, it seems they have a date and location also fixed for the event.
PWInsider is reporting that WWE is planning to hold SummerSlam 2021 in its traditional slot of August. The expected date is 22 August 2021, as per their report. Earlier, there were some speculations that the event might be brought forward early in August or July. But that does not seem to be the case anymore.
Twitter handle Wrestle Votes added on this issue and said WWE is not bothered about AEW's plan to return to touring in July.
Another point to note here is that WWE current residency contract with Yuengling Center in Tampa is until 2 August 2021. It would be interesting to see whether WWE ends up extending that contract until go-home episodes of SummerSlam.
Regarding the location of SummerSlam 2021, Dave Meltzer noted on the latest Wrestling Observer Radio that WWE has New York's Madison Square Garden in mind. This should not come as a surprise as MSG has been considered the home of WWE for decades.
However, there were some reports earlier that WWE is looking to hold SummerSlam in Arizona or Texas. It does not seem to be the case anymore.
You can check here for the latest WWE PPV Calendar. Also, keep tuned in for the latest updates on WWE SummerSlam 2021.