Updates on WWE SummerSlam 2021 Location & WWE's Return to Touring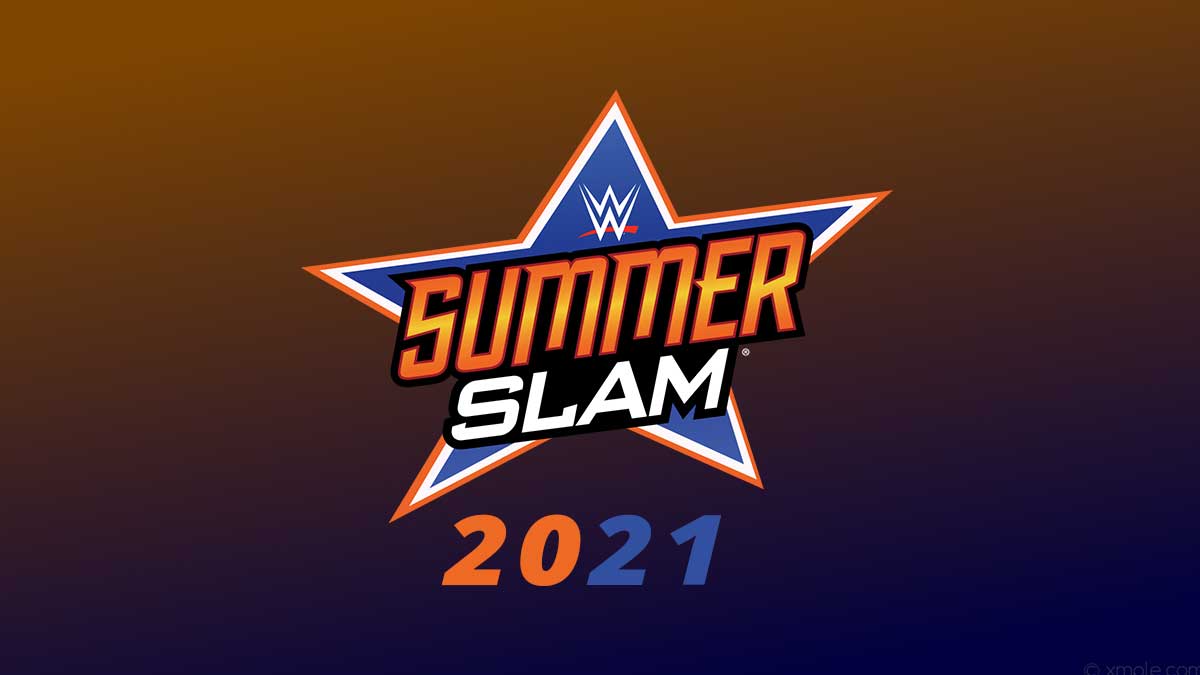 WWE has certain locations in mind for SummerSlam 2021 PPV as per the latest report.
WWE held WrestleMania 37, their first event with the crowd, earlier this month. As earlier reported, the company wants to hold Summerslam 2021 also with live crowd. PWInsider is reporting that WWE is talking internally about running SummerSlam in Pheonix, Arizona, or in Texas.
Talking Stick Resort Arena is WWE's go-to location in Pheonix for RAW & SmackDown. However, the report suggests that WWE is looking to hold the event outdoors in a stadium setting. Pheonix's Chase Field Stadium hosted Royal Rumble 2019.
WWE will be holding WrestleMania 38 in Dallas, Texas. So, they might be discussing to hold SummerSlam in the state in order to start some early promotion work.
Of course, those plans could only be executed if the COVID-19 pandemic situation allows them to do so. WWE even wanted to hold SummerSlam 2020 with the crowd but had to resort to WWE Thunderdome at the time.
During the earnings call, WWE CFO Kristina Salen also provided updates on when WWE is planning to return to touring. Salen said that WWE does not expect to regularly stage live, ticketed events until the second half of 2021.
Keep following this page for the latest updates on WWE Live Events/House Show schedule.