SummerSlam 2021: WWE Wants Fans in the Arena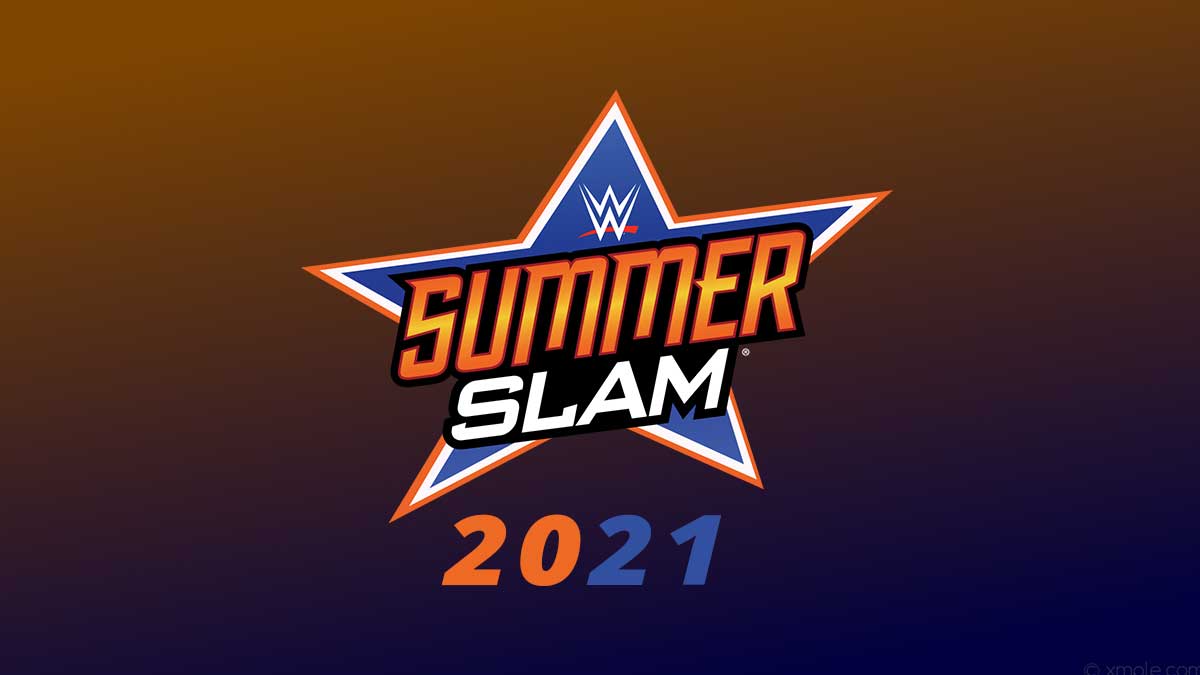 WWE is planning to having fans returning in the arena for the SummerSlam 2021 PPV.
As of writing, WWE has not announced any date or location for SummerSlam 2021. But WWE's biggest summer party is expected to take place in late August 2021. Justin Barrasso of Sports Illustrated has provided an update that the current plan from WWE is to hold SummerSlam in front of a live crowd.
WWE WrestleMania 37 was the WWE first event back with the fans and is considered a big success in the company. As of now, WWE is holding weekly events and PPVs at Yuengling Center in Tampa along with WWE Thunderdome. Their contract with the venue is until 2 August 2021.
The date for SummerSlam is not announced yet but the event will take place late in August. So, we can expect a new venue for SummerSlam which might allow WWE to bring in fans.
WWE President & Chief Revenue Officer Nick Khan indicated earlier this month that the company may have big news on when they will bring back fans in the arena.
"Any plans? Yes. Any plans we can share? Stay tuned. But just know that once we're back on the road, we're on the road full time. We're not looking to do other one offs. Again, this was WrestleMania. And we felt it needed to be done for the fans. So look for news coming soon."
Keep tuned for the latest update on WWE SummerSlam 2021 and more WWE news. Check here for the latest WWE PPV Schedule.