WWE Extreme Rules 2021 PPV Possible Date Revealed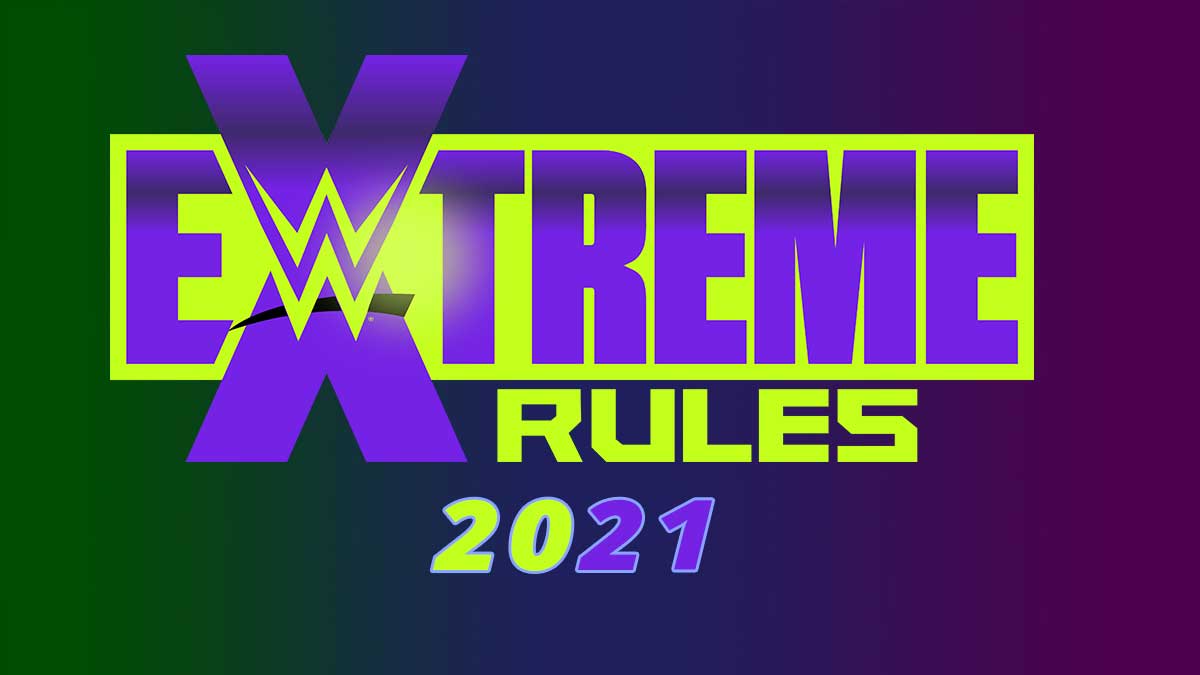 WWE will most likely hold the Extreme Rules 2021 PPV in the month of July, which has been the case in the last few years.
PWInsider is reporting that WWE is planning for Extreme Rules to take place on 18 July 2021. As per the report, Extreme Rules is most likely to take place at Yuengling Center in Tampa, which is currently hosting all WWE Thunderdome presentations.
Since its inception, Extreme Rules mostly took place in April or May. It succeeded WrestleMania on many occasions. However, the event is taking place in July since 2018. Last year's event was titled "The Horror Show at Extreme Rules" and featured a cinematic Wyatt Swamp Fight between Braun Strowman and Bray Wyatt in the main event.
As things stand, Extreme Rules 2021 might be the last PPV to take place with WWE Thunderdome. There have been multiple reports that are hinting that WWE is looking to start touring with Live events from the month of August.
Next two main roster PPVs – WrestleMania Backlash and Money in the Bank – will also be airing from Yuengling Center.
Keep tuned for the latest updates on Extreme Rules PPV. You can also check here for the upcoming WWE PPV Calendar.