Rumor: Reason Behind Bray Wyatt's Absence from WWE TV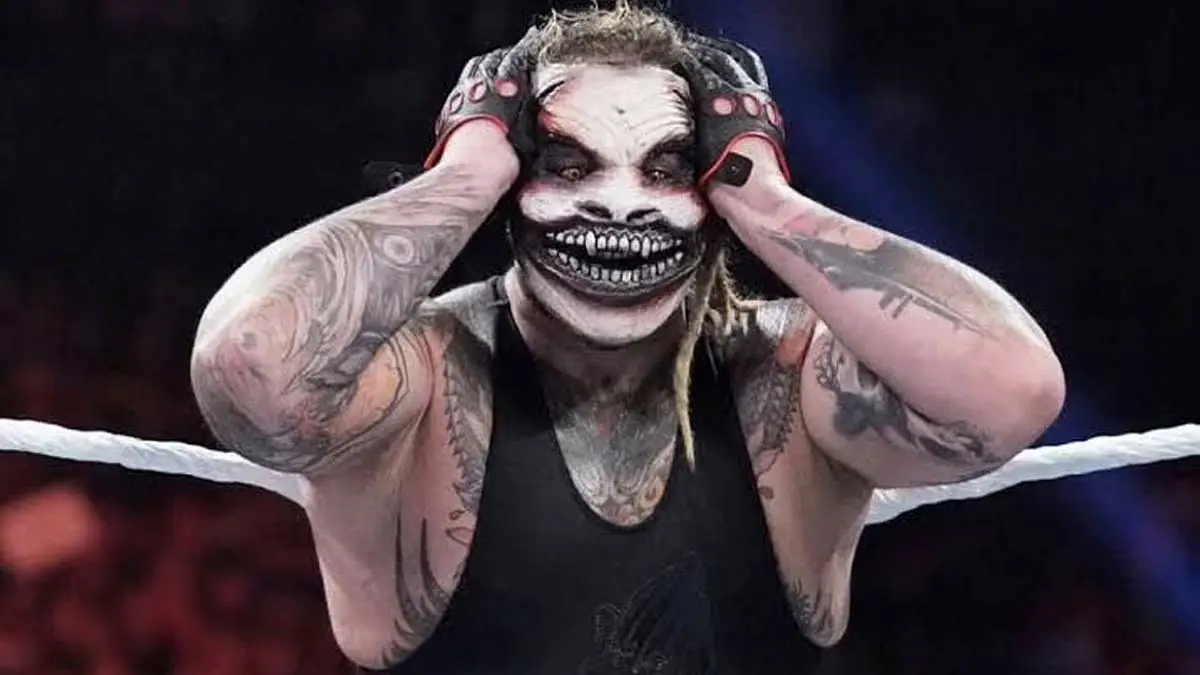 Bray Wyatt/The Fiend has been off TV since his appearance at WWE RAW episode of 12 April 2021. Before his appearances around WrestleMania, Wyatt also spent around three months on the sidelines after being written out at WWE TLC 2020 PPV.
Now, a report from The Dirty Sheets states that Wyatt has asked for time-off from WWE. Wyatt is said to be dealing with some mental health issues after the passing of his dear friend Brodie Lee/Jon Huber.
Formerly known as Luke Harper in WWE, Brodie Lee passed away on 26 December 2020 after suffering from idiopathic pulmonary fibrosis. Lee was a member of the Wyatt Family Stable from 2014 to 2018 and is close friends with Bray Wyatt.
The report on The Dirty Sheets Patreon page mentions,
"While Wyatt was written off WWE TV before Huber's death, Huber's pending fate was known by many of his close friends several weeks in advance."

from The Dirty Sheet Patreon Page
At TLC, Randy Orton burned down The Fiend after defeating him in the Firefly Inferno match. WWE TLC 2020 PPV took place on 20 December 2020, a week before Huber's untimely death. So, it is possible that Wyatt himself asked to be written off the TV.
Alexa Bliss continued the storyline on Fiend's behalf as she kept teasing about his return. The Fiend finally returned at Fastlane 2021 PPV, where he interfered to cost the match to Orton.
The Dirty Sheets writes that Wyatt agreed to return for WrestleMania, but WWE Chairman Vince McMahon was not happy with Wyatt's shape at the time. Wyatt then mentioned that he is not ready to return just yet and need more time off, which led to the Fiend losing to Orton at WrestleMania 37.
Orton and Fiend faced off at WrestleMania 37 in a singles match. This time, Alexa Bliss distracted The Fiend with some more theatrics, and Orton was able to hit RKO to get the win. Bray Wyatt appeared in the Firefly Fun House segment on the following RAW episode, which turned out to his last appearance on WWE TV for now.
Mental health issues are delicate to deal with, and we hope Bray Wyatt gets the strength to deal with the passing of his dear friend and come back stronger to keep us entertained for a long time.
Keep tuned in for more WWE news and the latest updates.