WWE RAW Rating & Viewership- 15 March 2021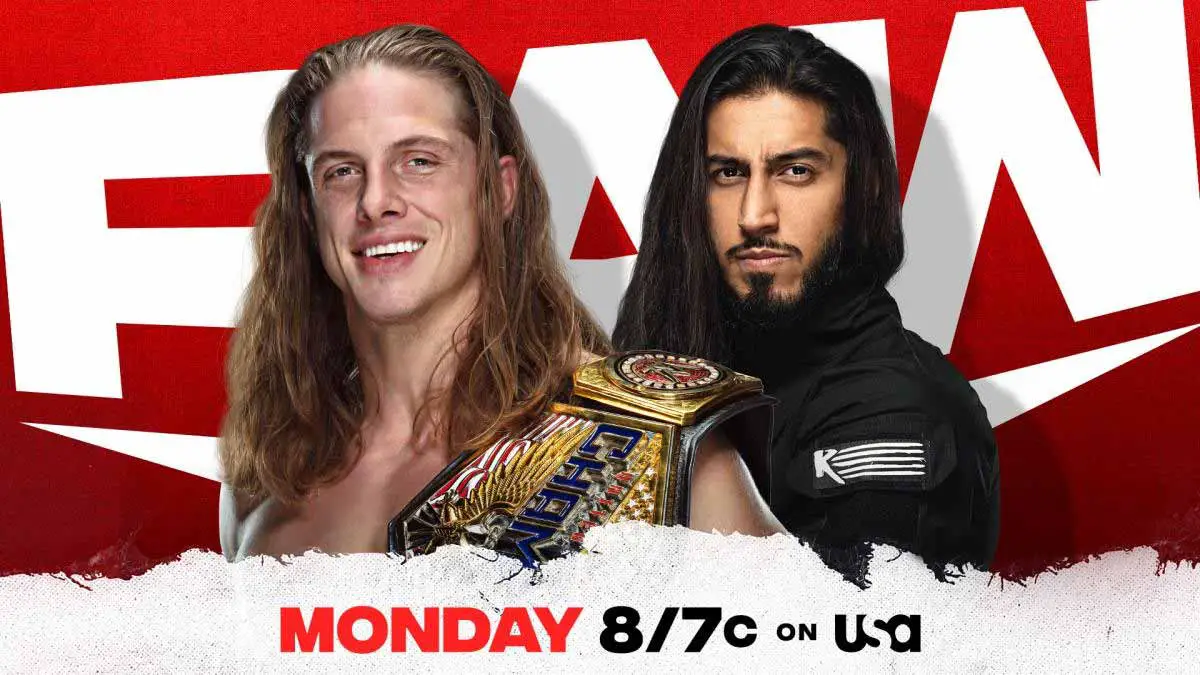 WWE RAW of 15 March 2021 is ended with an average of 1.843 million viewers on the USA Network, as per the data from Showbuzz Daily.
This week's RAW viewership is down by 3% from last week's 1.900 million viewers. First hour of RAW drew 1.874 million viewers, the second hour drew 1.873 million viewers, and the final hour has 1.782 million viewers.
Last week, the hour first drew 2.031 million viewers, the hour second drew 1.921 million viewers, and the hour third had 1.738 million viewers.
Rating is up from the last week's by 1.7% in 18-49 key demographic. This week's show ranked #1 on the Cable Top 150 with a 0.56 rating in 18-49 key demographic. Last week's RAW was also ranked at #1 with a 0.55 rating in the 18-49 key demographic.
This is the eighth straight week where RAW has had the #1 spot. Showbuzz Daily noted that throughout the show, the key demo rating was being up.
If we compare with the same week in the year 2020, the viewership was down by 21% while the 18-49 demo rating was down 26%.
This week's show was kicked-off with the announcement of Lashley vs Drew McIntyre for the WWE Championship at WrestleMania 37. Lashley defeated Sheamus by submission(The Hurt Lock), that match came after Sheamus attacked Lashley during the opening segment. Also, Former WWE Champion Drew McIntyre defeated The Miz in a singles match after applying The Hurt Lock.