WWE RAW Ratings 25 January 2021: Another Drop
The Royal Rumble go-home episode of WWE RAW saw a drop in viewership as compared to last week's show.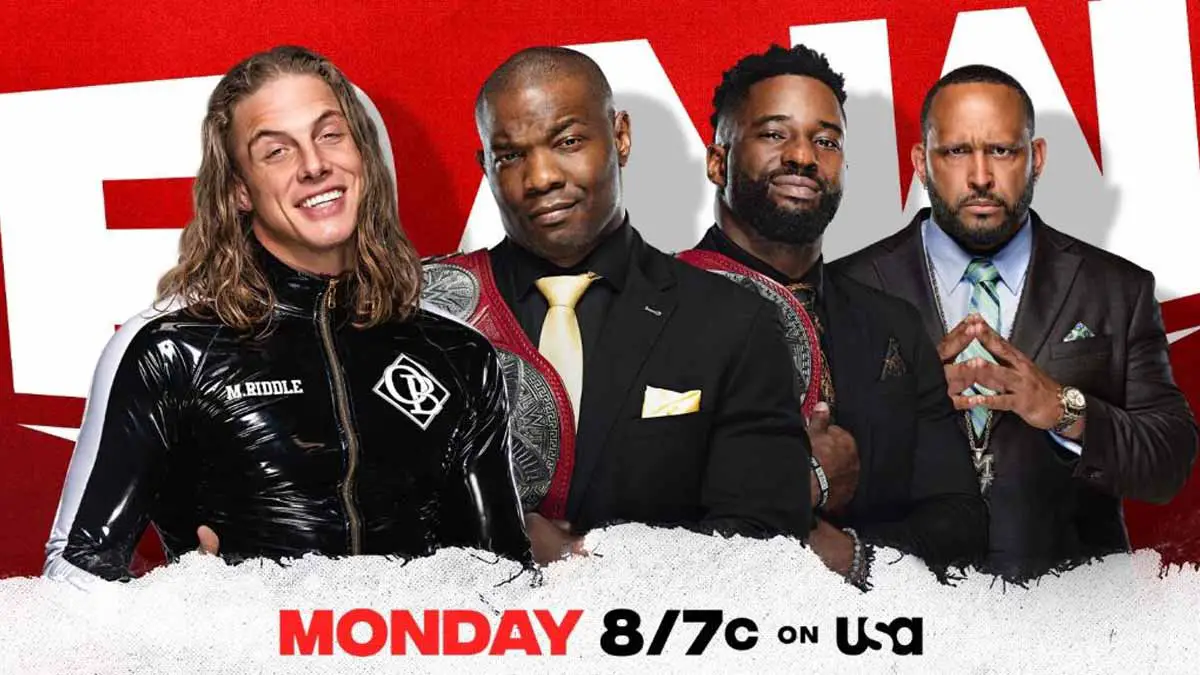 According to Showbuzz Daily, 25 January 2021 episode of RAW drew an average of 1.82 million viewers on the USA Network. This is less than the last week's show which had 1.855 million viewers.
WWE RAW viewership was down 1.9% from last week. When compared with the same week's RAW from 2020, the viewership was down by 24%. The hourly breakdown for the show is as follows:
Hour 1 – 1.904 million viewers (last week – 1.991 million)
Hour 2 – 1.838 million viewers (last week – 1.875 million)
Hour 3 – 1.716 million viewers (last week – 1.697 million)
This week's RAW was rank at #1 on the cable 150, with a 0.52 rating in an 18-49 demographic. The overall 18-49 demo was down from the last week by 13%. RAW was at #3 in the 18-49 demographic last week.
WWE RAW was at #23 for the night in overall viewership. Last week, it was ranked at number #34. Last week's RAW got ranked #1 in the key demo 18-49 due to no football matches were conducted.
25 January 2021 RAW episode was opened with a segment between WWE Champion Drew McIntyre and Goldberg. The main event RAW Women's Championship match between Asuka and Alexa Bliss ended with no result due to interference from Randy Orton. Matt Riddle won a Gauntlet match against Hurt Business to earn the United States title opportunity.